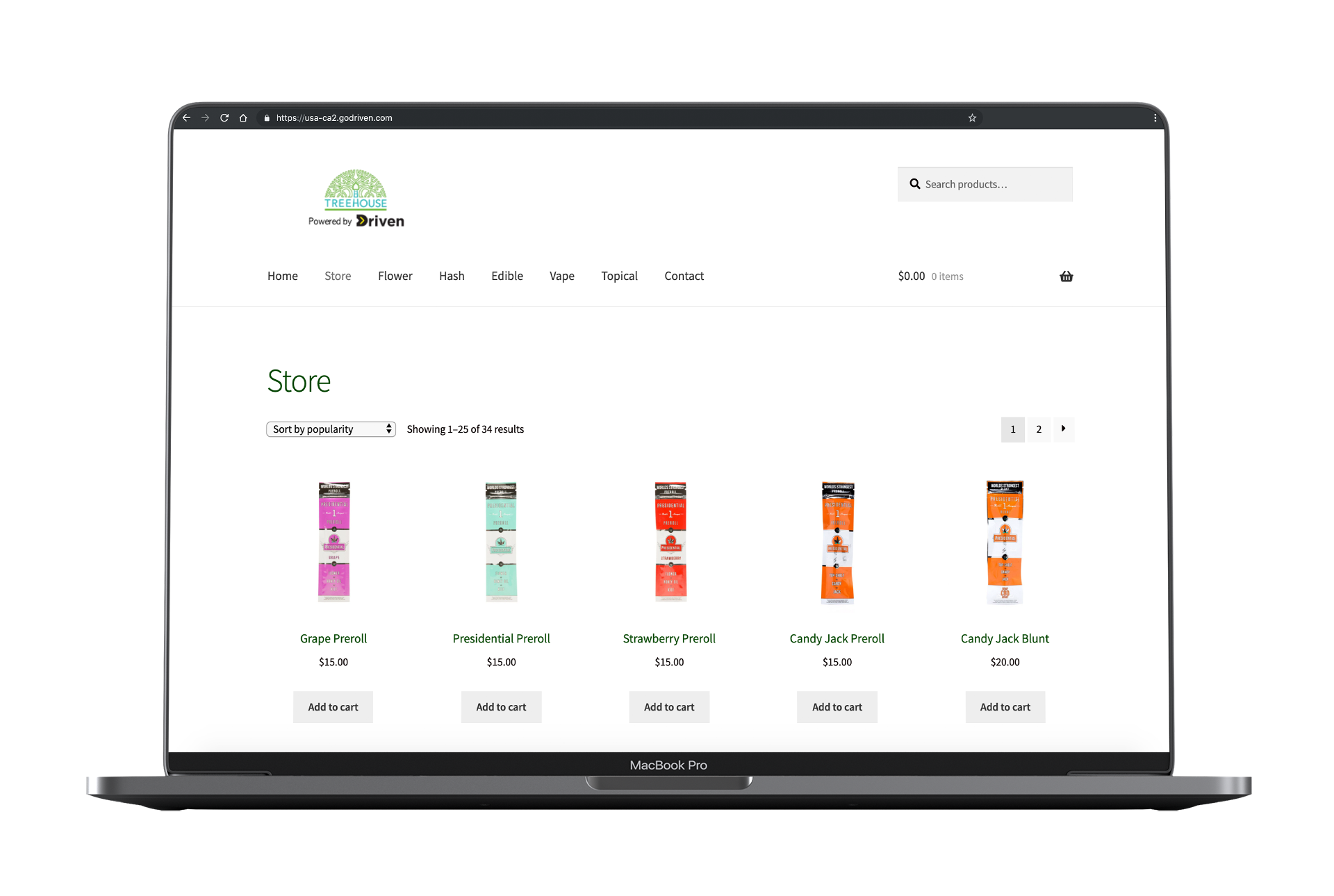 MORE PRODUCTS.
MORE PLACES.
HASSLE-FREE CANNABIS DELIVERY.
Turnkey Solutions
We offer turn key white labeled delivery services for our dispensary partners that can be running in as little as 2 weeks.
Simple Compliance
Driven can handle all elements of compliance, including supplying cars, hiring drivers, a 23-point training and certification program, and insurance for all delivery drivers and vehicles.
Grow Your Market
Retailers can expand their customer base and market reach like never before, with absolutely none of the management headaches.
Driven + BLAZE™
Here's What You Get
Driven is making delivery simple by providing a turn-key technology solution for cannabis retailers, as well as its own delivery service.Their process takes the hassle out of running a delivery operation,while putting more products in customers' hands. Retailers and distributors who use the Blaze platform now have access to delivery services by Driven.