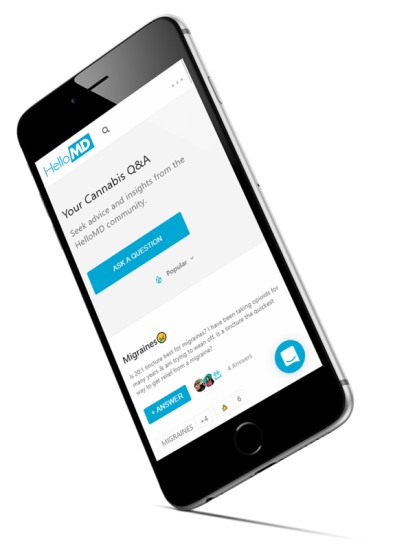 Speed Up Verification
Easily verify HelloMD recommendations
directly in BLAZE™ Retail.
Get Answers
Ask questions and get unique insights from medical professionals and experts in the community.
Share Ideas
Connect with likeminded individuals passionate
about using cannabis for their health and wellness.
Explore Products
Find out about the latest innovations and offerings from over 600 leading cannabis brands.
WeedMaps + BLAZE™
Here's What You Get
BLAZE™ Retail and HelloMD have partnered up to make running your dispensary more efficient.
Reduce wait times at the front desk with simple verification built into BLAZE™ Retail.
Simply add the customers HelloMD recommendation ID and BLAZE™ Retail will verify it with HelloMD.