Seamless integration with Metrc.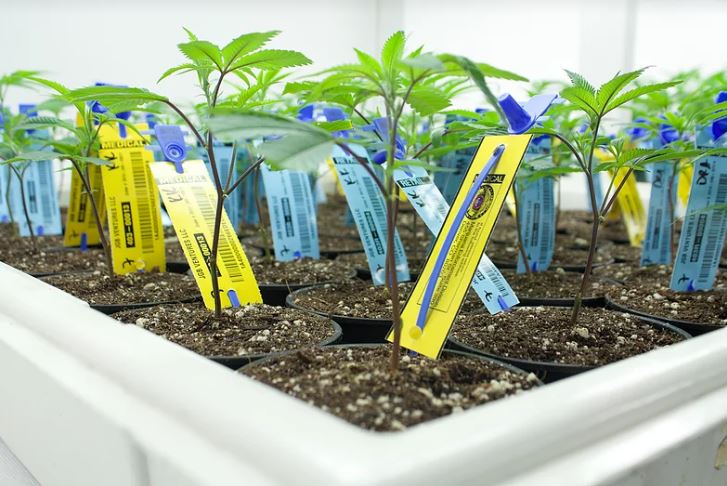 Metrc + BLAZE™
Here's What You Get
BLAZE™ Retail is a certified software integrator with Metrc for
Alaska, California, Colorado, Maryland, Michigan, Montana, Nevada, Oregon and Washington D.C.
All sales transactions are synced with Metrc ensuring compliance.
Transactions are sent in real time immediately after the sale. By
eliminating the need to batch process, we can reduce the opportunity
for errors.
Refunds are synced in real time allowing your dispensary to operate in
compliance.