Integrate your Weedmaps account with BLAZE™ Retail to manage your menu from one place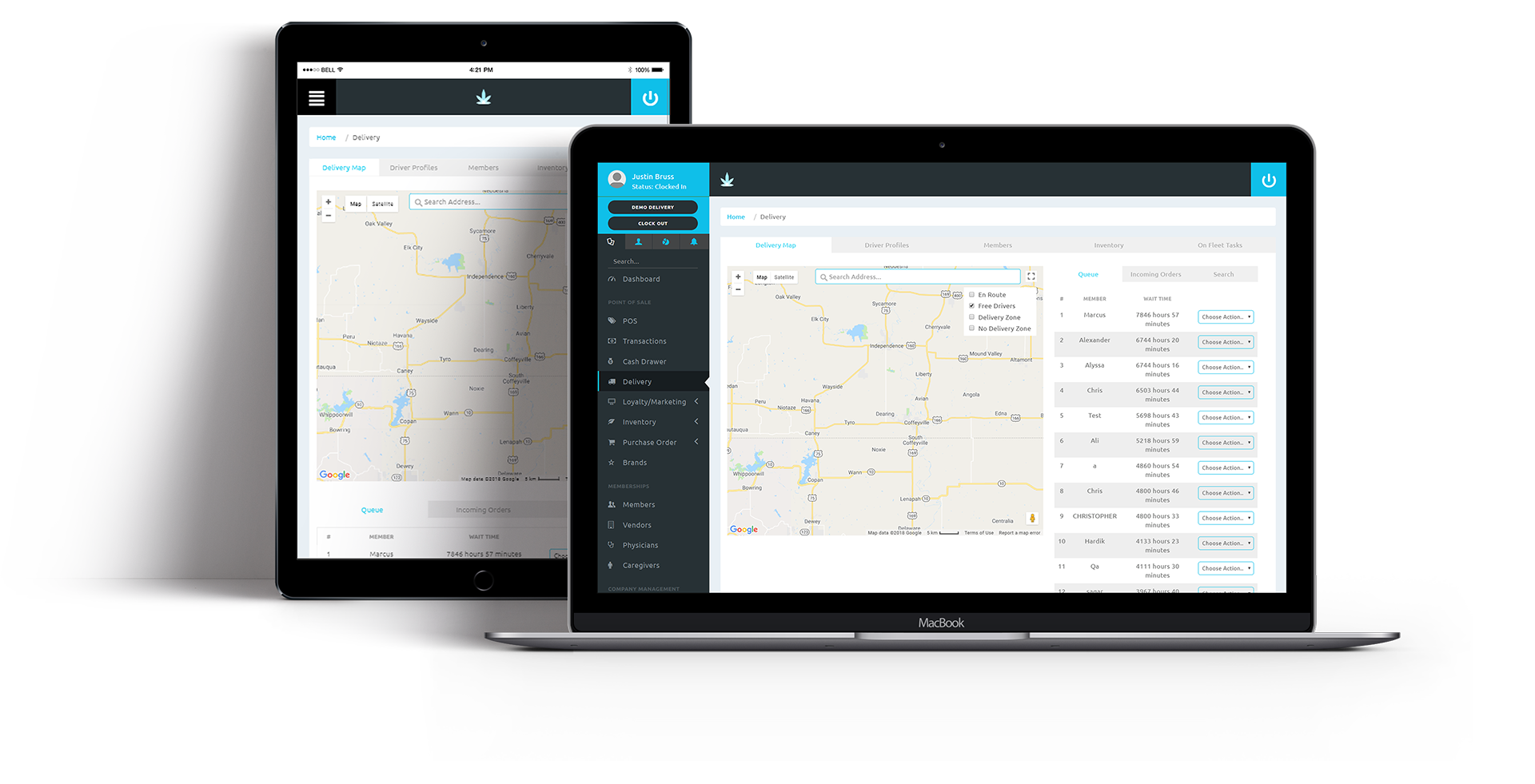 Streamline Operations
Maximize efficiency with simple, intelligent dispatching.
Delight Customers
Keep customers engaged and informed from door to door.
Data Driven Decisions
Empower your business with rich data and actionable insights.
Onfleet + BLAZE™
Here's What You Get
No more spreadsheets or frantic calls. Consolidate your operations into one beautiful, intuitive dashboard.
Delivery operations can be chaotic. Focus on what's important with color-coded statuses, comprehensive filters and dynamic search.
Put out fires before they start. Stay proactive with accurate ETAs and real-time alerts.
Track time, distance and performance data to compensate drivers accurately.
Reduce costs by identifying and eliminating bottlenecks.
The 2 Way Integration Allows you to:
Assign in Onfleet will assign in Blaze if inventory is available.
Delete in Onfleet which removes the connection in Blaze. (You still have to close it in BLAZE).
Update the scheduled time in Onfleet and it will update the scheduled time in Blaze.
Complete an order in Onfleet and while it still needs to be completed in Blaze, an indicator in our Dispatch section will show the order was completed in Onfleet.