Track the use and experienced effects of products in your inventory and across your state.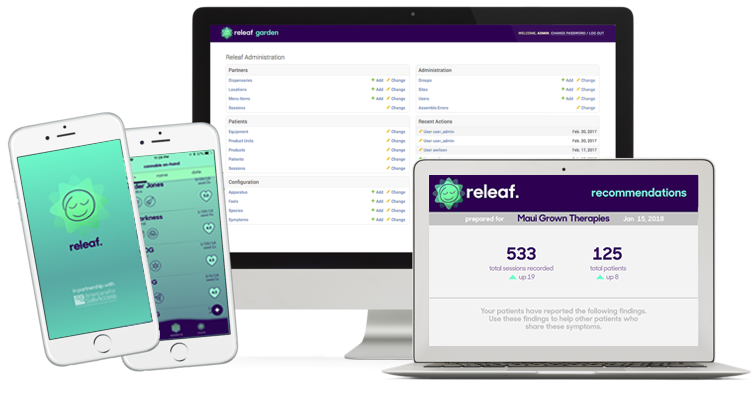 POST TRANSACTION CONSUMER INSIGHTS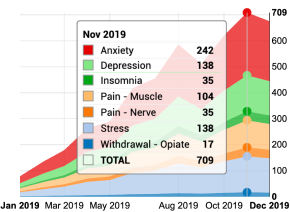 Collect real world evidence-based outcomes reported by your customers on your invertory, and from individuals and products across your state.
STRENGTH IN UNITY

Enabe comsumers, businesses, medical professionals, and researchers to work together to close the seed-to-outcomes feedback loop to build a better industry, together.
IMPROVE SALES STRATEGIES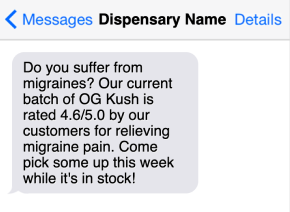 Promote and market products based on what they are being used and reported as effective & beneficial for, to help customers quickly identify and purchase products based on their needs & interests.
releaf. +
BLAZE™
Most effective Products in State

Identify the most efective products across your state based on the thousands of reported outcomes.

Consultation Tool

Easily search your inventory to know which your customers have used and reported as most effective & beneficial for specific reasons. Use this data to direct customers to the most likely-to-be-effective options you have in stock.

Product Effectiveness Images

Promote products based on the reported use and effectiveness. Promote the most effective products in your inventory, reported by your customers.

Loyalty Integrations

Incentivize your customers to provide more product ratings, outcomes, and reviews. Use data collected to enhance customer segments & promotions.

Menu Integrations

Menu APIs with your POS/ menus provider will automatically update your menu in Releaf App for your cstomers.