The world's most advanced online shopping experience for cannabis pick-ups & deliveries. We make your customers happy. Because happy people spend more money,they tell their friends, and they come back often. We can prove it.
Tymber Shop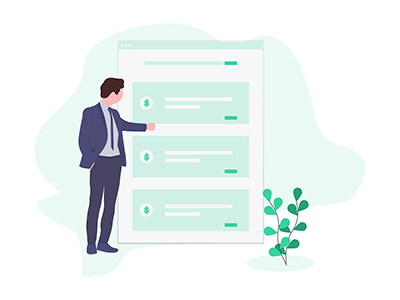 We've designed the world's most advanced shopping experience specifically for wholesale and retail cannabis.
Tymber Mail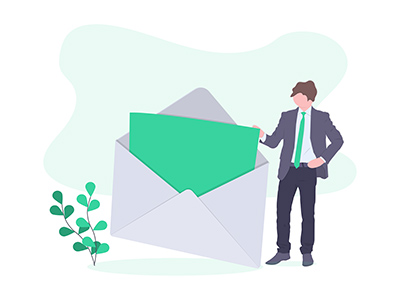 Plug-n-play marketing automations and self-serve promotional campaign templates; built from the ground up for dispensaries.
Tymber Studio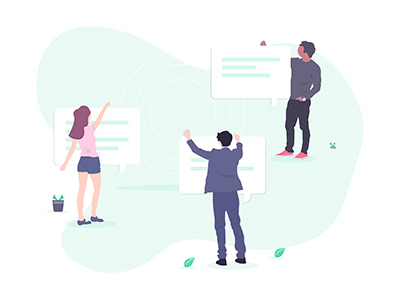 Get a dedicated account manager backed by real Designers,Developers and Marketers.
Tymber + BLAZE™
Here's What You Get
An unmatched online shopping experience (one-click add to cart, suggested products, product reviews, enhanced onboarding, product reviews and more…)
Done-for-your email automations and campaign templates (product reviews, customer satisfaction, abandon cart, abandon onboarding, customer loyalty, referals and more…)
A dedicated account manager and a full service
agency available a la carte.
Manage your inventory and automatically sync your
online sales with BLAZE Retail.