Update your menu in one place instead of jumping between websites, saving you time, hassle, and error.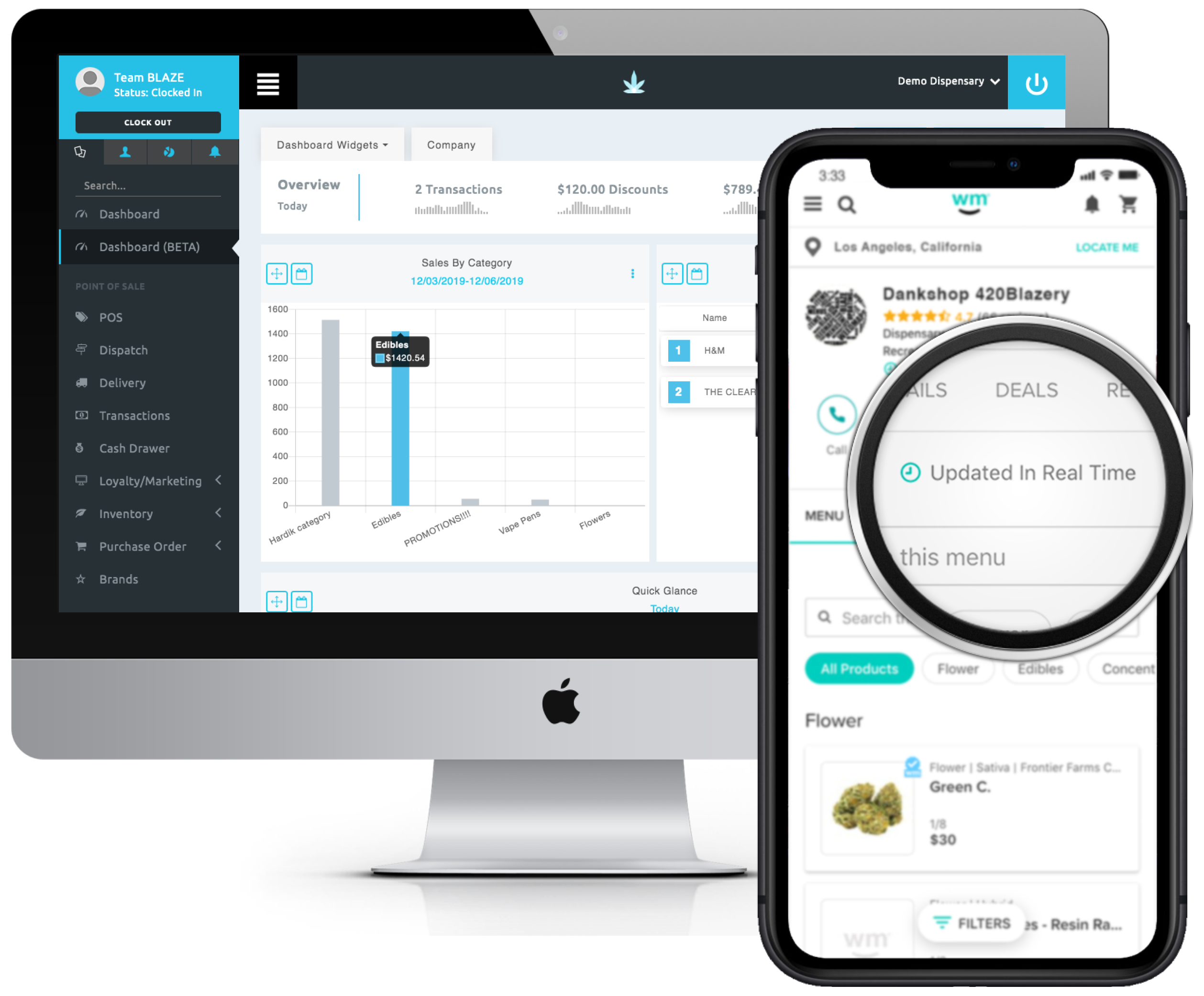 Live
Menu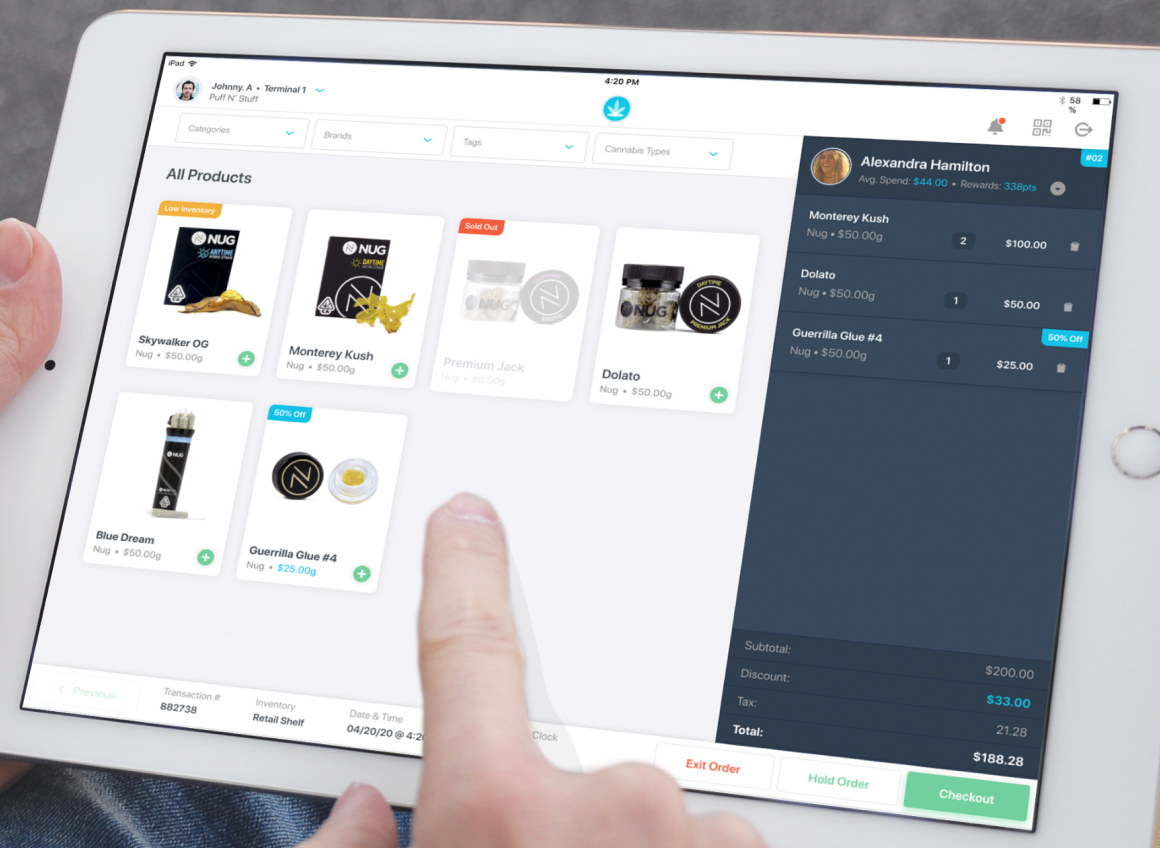 Enhanced functionality gives your Weedmaps listing menu the ability to match your POS system in real-time
Item
Sync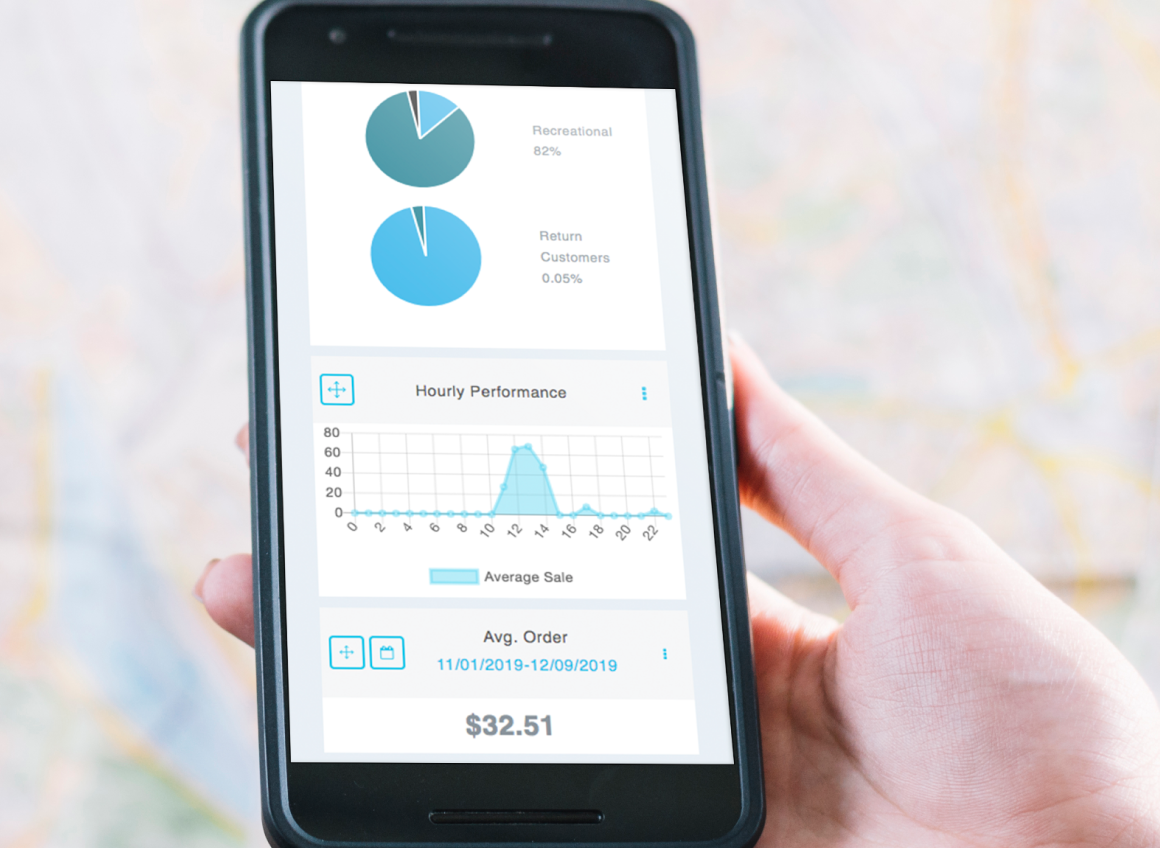 Automaticaly Sync all your Menu Items between your point-of-sale (POS) and Weedmaps with ease.
100%
Accuracy
Bad reviews becuase you ran out of stock? With BLAZE, products that are out of stock are automatically hidden

+
Weedmaps Integration: V2

BLAZE Retail can sync your current product menu to Weedmaps!

Intuitive Interface.

Easy to use interface keeps managing your WM Menu simple and stress-free.

Reliable Service.

Real Time inventory management. Sync everything from POS, WM Menu to your actual inventory.

ONE & DONE.

Stop updating your menu all over the place! BLAZE updates your menu once and you're done!

Simplify your Storefront

with BLAZE Retail. Designed for budtenders, delivery drivers and front desk personnel, the iPad & iPhone app makes customer interactions easy. Sign up members and get them checked out quickly by using the fastest, most intuitive app in the industry.