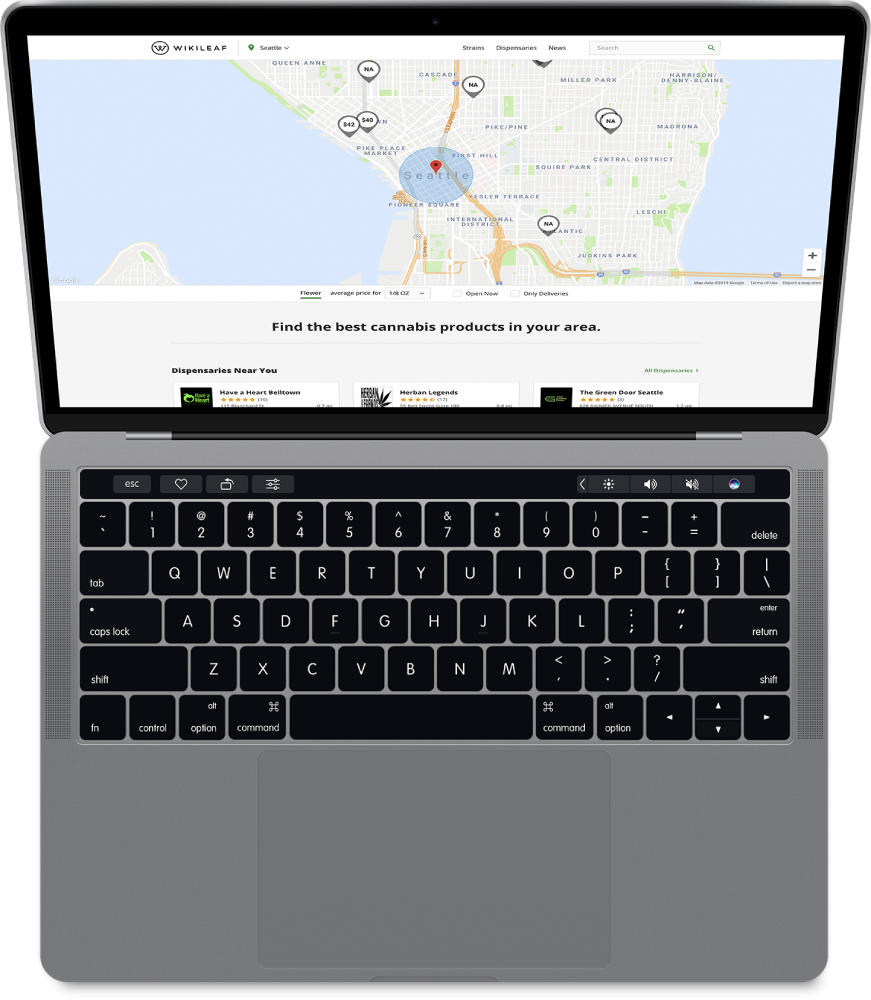 Find Deals
It is always beneficial to know where you can get the best prices on cannabis and how close they are to you at any moment.
Transparency
WikiLeaf is dedicated to providing the most possible information to cannabis enthusiasts ensuring they have the lowest price and their favorite strains.
News & Blog
Being the first price comparison site for Cannabis(founded in 2014) you can be sure our knowledge base is up to date.
WikiLeaf + BLAZE™
---
Wikileaf and Blaze have partnered to bring you a comprehensive live menu service. By connecting your Blaze menu data to your Wikileaf account, your real-time pricing and inventory will be reflected on Wikileaf's platform to over one million monthly users. This partnership comes at no cost to you! To connect your Blaze data to Wikileaf, simply navigate to the 'Menu Integration' page of your Wikileaf account. If you have any questions, please email hello@wikileaf.com.