On March 10th, 2023, BLAZE is excited to be hosting the first ever cannabis related event at the historic Fenway Park. We look forward to hosting the major players in East Coast cannabis market in town for NECann. But it's not just our party – we are honored to be co-hosting this event with our industry partners. Let's meet them!
Trym is cultivation software that empowers cannabis growers to increase efficiency and optimize yields. Comprehensive compliance, team management, and crop steering tools, along with numerous hardware and software integrations, enable cultivators to streamline their processes and increase their bottom line.
Since 2017, the Springbig team has worked hard to become what is now the leading text marketing and loyalty software designed for the cannabis industry. Springbig does much more than text message marketing, they provide an entire suite of marketing automation, native apps, referral programs, CRM, and data solutions that are designed to help you grow.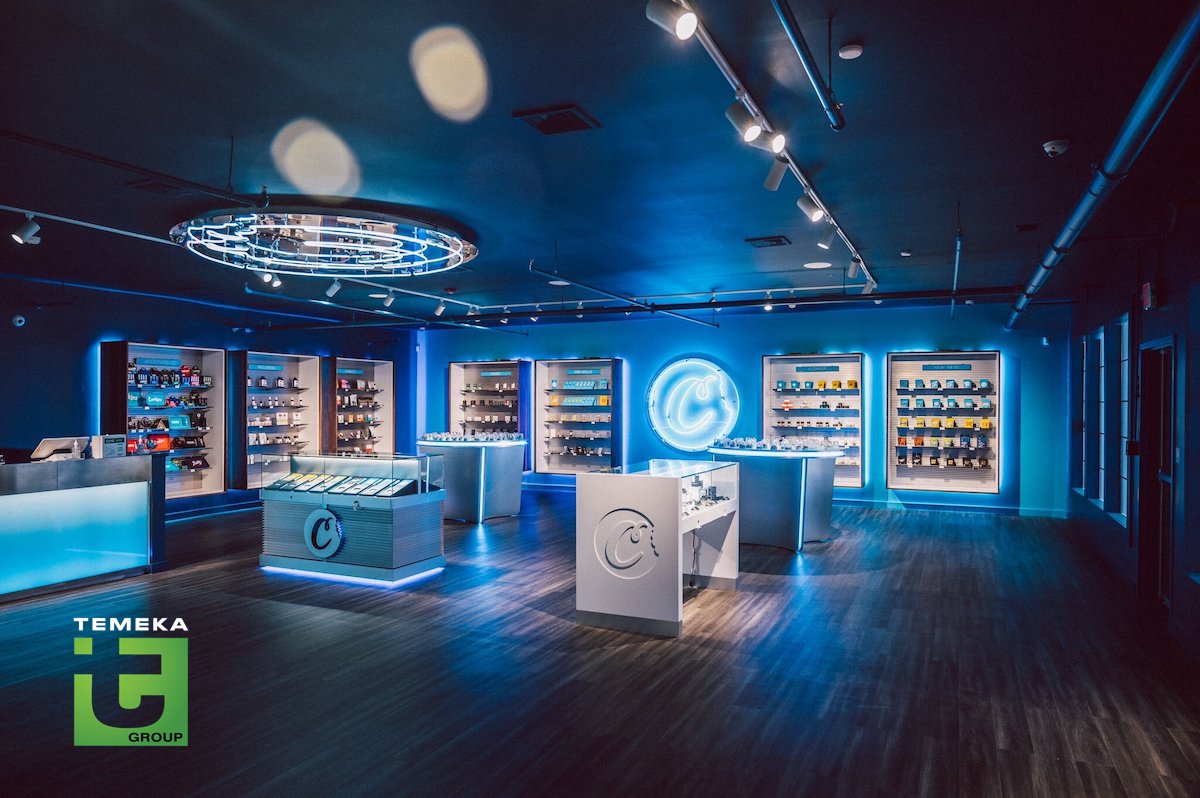 Unforgettable Experiences in Every Space

Temeka Group has been crafting environments that tell meaningful stories since 1991. We put our imaginations and expertise to work by turning our clients' vision into reality. Our world-class team can handle every aspect of the project from concept through completion.Let us bring over 30 years of experience to your next project
Xylem's fully-automated cartridge filling and capping system includes automatic cartridge loaders, ceramic pneumatic pumps, and a force-adjustable in-line capping system. The machine's automatic sorters dramatically simplify cartridge handling by loading, sorting, and inspecting cartridges before filling. With its temperature-controlled ceramic pneumatic pumps, Xylem provides consistent and accurate filling with all extracts.
The pneumatic assistance allows for dispensing at lower temperatures, which prevents terpene and bioflavonoid decomposition in live resin while preserving the light aromatics in distillate mixtures with full-spectrum terpenes. The application of consistent force and torque during the capping step ensures that finished vaporizers have both reduced leak and defect rates from superior fit and finish.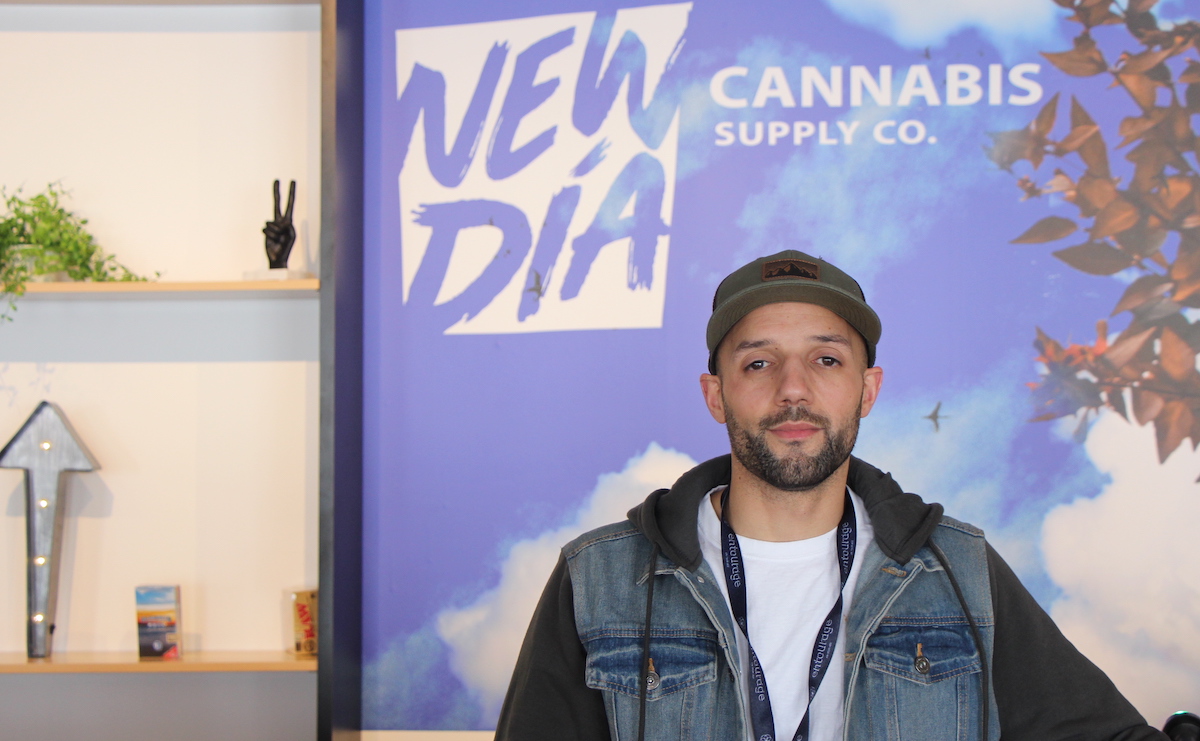 If you haven't heard of New Dia just yet, wait. The small retailer started just a few years ago has made serious waves on the east coast. The team originally opened as one of the only social equity licenses in the state of Massachusetts and remains as one of the few minority and locally owned operations in the Commonwealth. In 2021 their team made history through a partnership with Famed rapper "Berner" to launch and operate the first ever "Cookies" store east of the Mississippi.
Today New Dia is on the verge of making history in the cannabis industry once again. This spring New Dia will be opening their own flagship 13,000 sqft dispensary on Historic Lansdowne Street,  literally at the gates of Fenway Park. In addition to the Red Sox, notable Lansdowne neighbors include The House of Blues and the band new MGM Music Hall.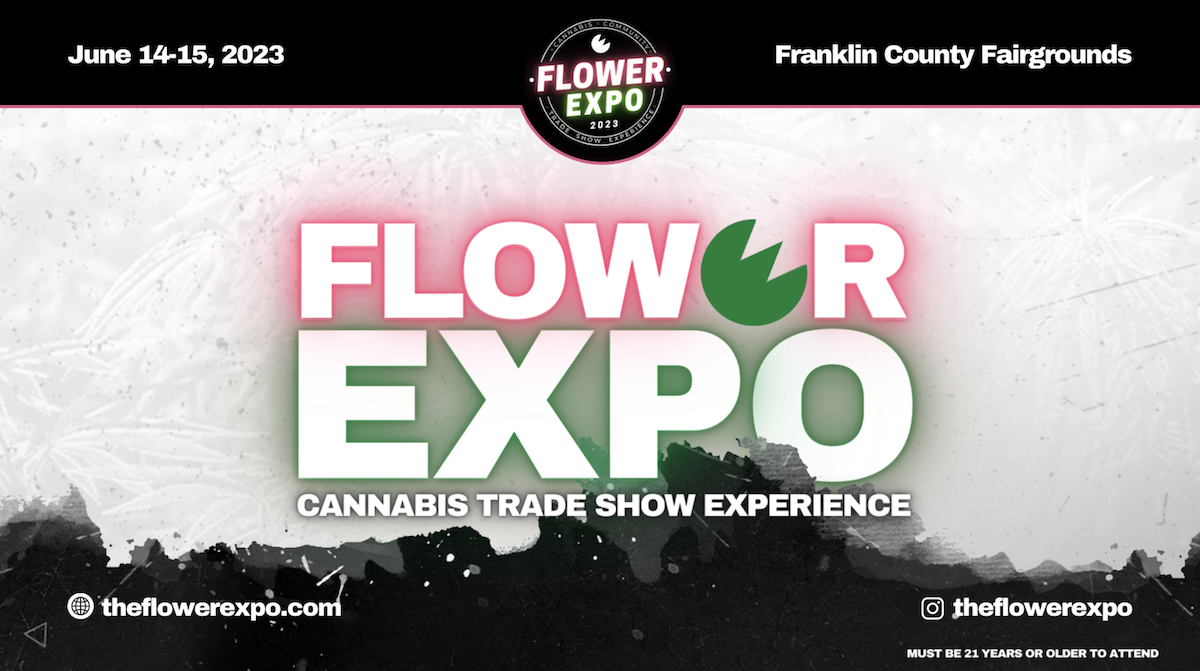 Our mission at Flower Expo is to provide a leading platform for cannabis brands and retailers to connect, collaborate, and drive growth in the industry. We aim to promote product procurement, facilitate business networking, and foster the creation of purchase orders. Our goal is to empower the cannabis industry by facilitating relationships, education, and innovative product showcase opportunities for all participants.
We're honored to be in such good company and know this event will be one for the books. Attendees can network in a historic setting overlooking the Green Monster with some refreshing drinks and light fare. We even have a couple of special guests that should be in attendance. If your a cannabis operator in the New Englad area, reach out to our sales team to learn more about this awesome event.