Our Mission
From farm to dispensary, we make life easy for you.
Premiere cannabis software designed and used by industry experts. User tested, industry adored, and growing more every day. Increase your sales, customer retention, and improve your service quality overnight.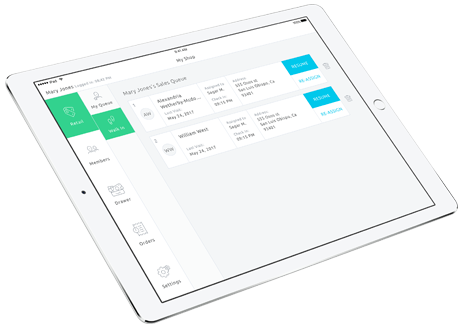 Dispensary POS in a snap
BLAZE's Retail iPhone & iPad app uses the most sophisticated security systems available to increase security and productivity for dispensary staff resulting in faster transaction times and higher revenue for your business.
Shipments and
invoices at your
fingertips
Control inventory, shipments, purchase orders and invoicing. With BLAZE™ Distro you have everything you need to run your business digitally, making taxes, compliance and invoicing a snap.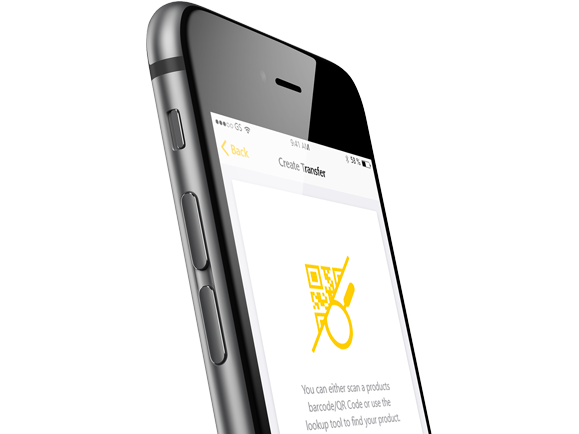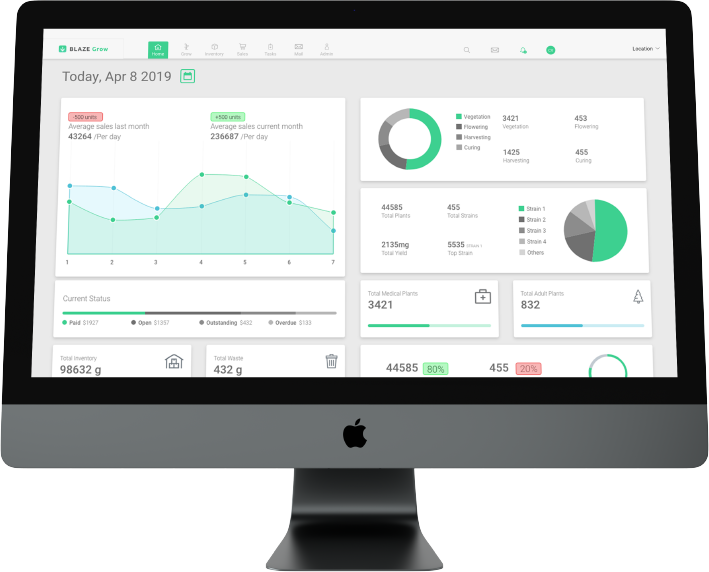 Cultivation Software by the cultivators, for the cultivators
Choose a software solution that is built from the ground up working side by side with cultivators, not one designed by committees of managers. We know cultivation because we are cultivation.
Hardware Integration That Makes All The Difference.
TSP143 – USB
The TSP143III is the faster, easier, and better POS printing solution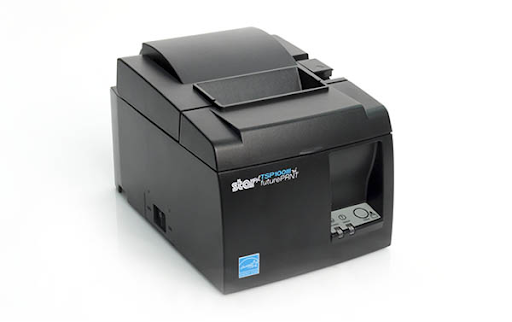 ELO Paypoint for iPad
Seamless cashier experience with BLAZE™ Retail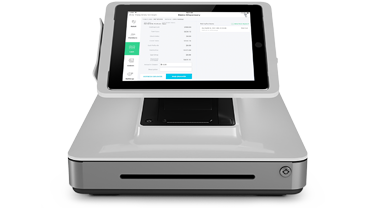 DuraScan
Durable high tech barcode scanner with a sleek design.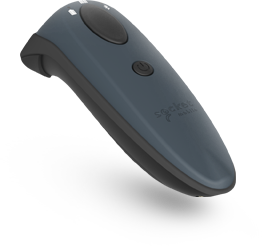 Partner software that works seamlessly with BLAZE™
We are partnering up with some of the greats in the industry to bring you all the features you need and want. We believe the more options, the better. View all of our partnerships using the button below.