 Security is Step Zero
All of our vendors have passed stringent tests for reliability, durability and up time. We use the latest in cloud technology to ensure all data is kept in a secure and reliable fashion. The BLAZE team works hard to keep data safe and the system as protected as possible. If your team would like to discuss in more detail, please reach out to support@blaze.me to set up a meeting with our security experts.
Ultra-secure web encryption: 256-bit SSL
---
Your transmitted data is kept safe using the highest encryption standard available: 256-bit SSL. This is the same technology that banks use to keep your account information safe. All account information you provide, including passwords and personal details, is protected using this technology.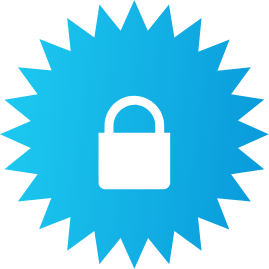 State-of-the-art backups: Always backed up
---
We use state-of-the-art data storage and firewall technologies to ensure that your information is always backed up, no matter what happens.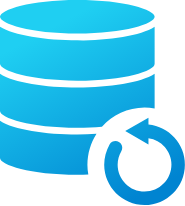 Multiple secure locations
---
Our system stores backups in multiple secure locations that are updated throughout the day, every day.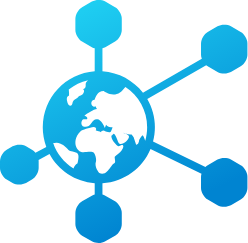 Excellent Security in the Cloud with AWS
---
Our system runs completely on the leading cloud provider, Amazon Web Services (AWS). AWS provides the best of the best when it comes to
infrastructure security. Our team is following best practices and leverages HIPAA guidelines to ensure safety and durability of client data.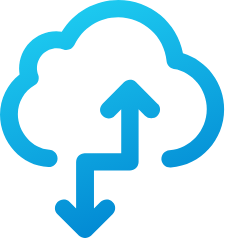 Web Application Firewall (WAF)
---
We leverage the latest in WAF technologies to ensure bad actors do not take down the system via denial of service (DDOS) attacks. BLAZE monitors all calls to the platform and can detect patterns before they become a problem.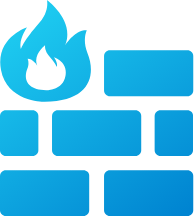 Key rotation done right
---
Encryption is only if the encryption key is private and secret. Our
system leverages key rotation as a means to ensure all data is locked
down with a key that changes often. In addition, we use a secure
location to store and use encryption keys, using FIPS 140-2 validated
hardware security modules where unencrypted keys are only used in
memory. This is like hiding your key in the federal reserve.