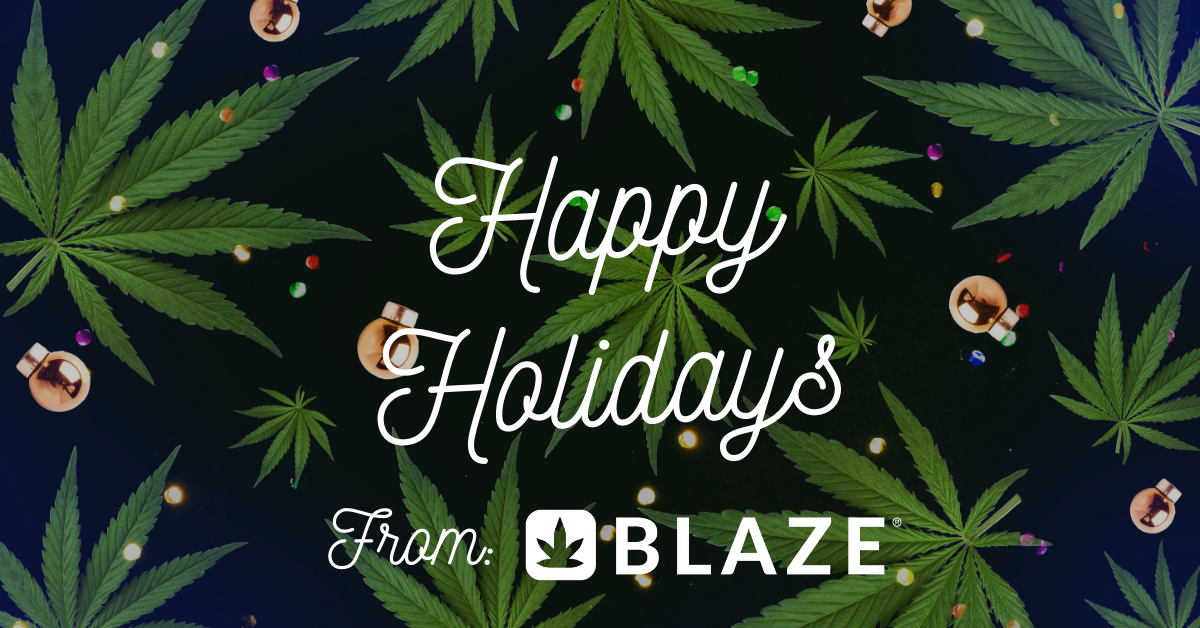 Happy Holidays from BLAZE
Hi there, wishing you joy during the holiday season and prosperity in the coming year. Thank you for being such an important part of what we do. We really appreciate your business and value the opportunity to serve you. We know it's the people that make the cannabis industry successful and we couldn't have done it without you. From our team to yours, have a merry Christmas and a prosperous new year! We can't help but be a little bit nostalgic before 2022 begins so we put together some of our 2021 Highlights!
BLAZE Cares Contributed to Toys for Tots
Our amazing staff contributed over $1,000 in toys to Toys for Tots, so we matched it! We're extremely proud of the turn out our employees made and the impact we'll be able to make for children all over the country this holiday season.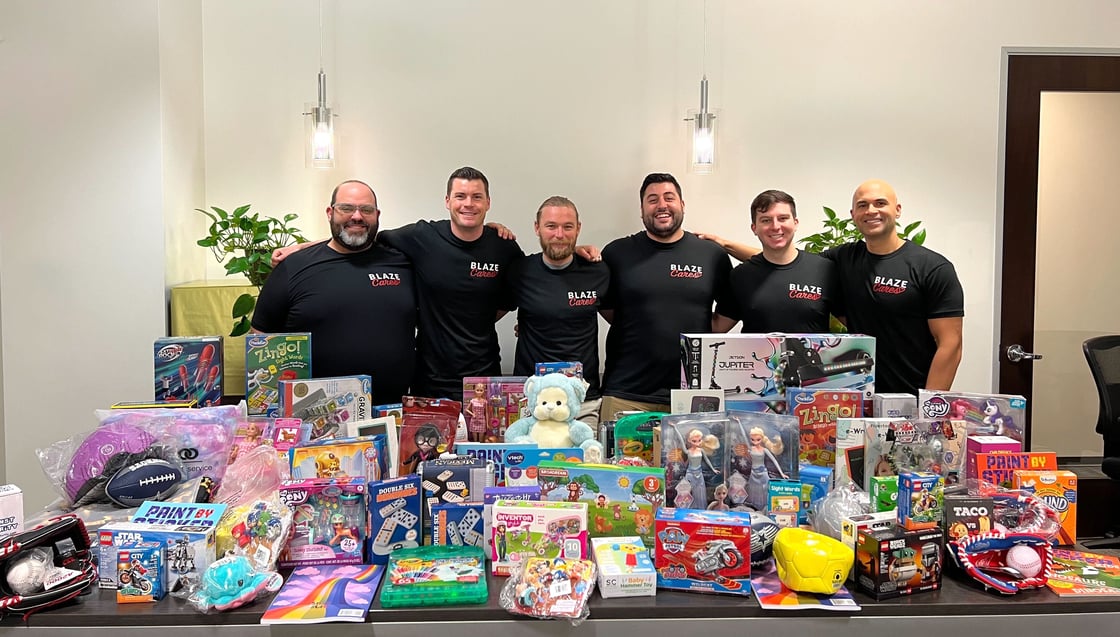 We Did Some Cool Cannabis Events
We were the official point-of-sale at Outside Lands and Emerald Cup. We also went to a slew of trade shows and conventions. Our amazing trade show season took us all across the country. Over the course of 2021, we met lots of amazing cannabis professionals and learned about the emerging cannabis markets all across the country. We capped off this year with a happy holidays party in Chicago. Our HoliBLAZE party was a huge hit and a bunch of fun!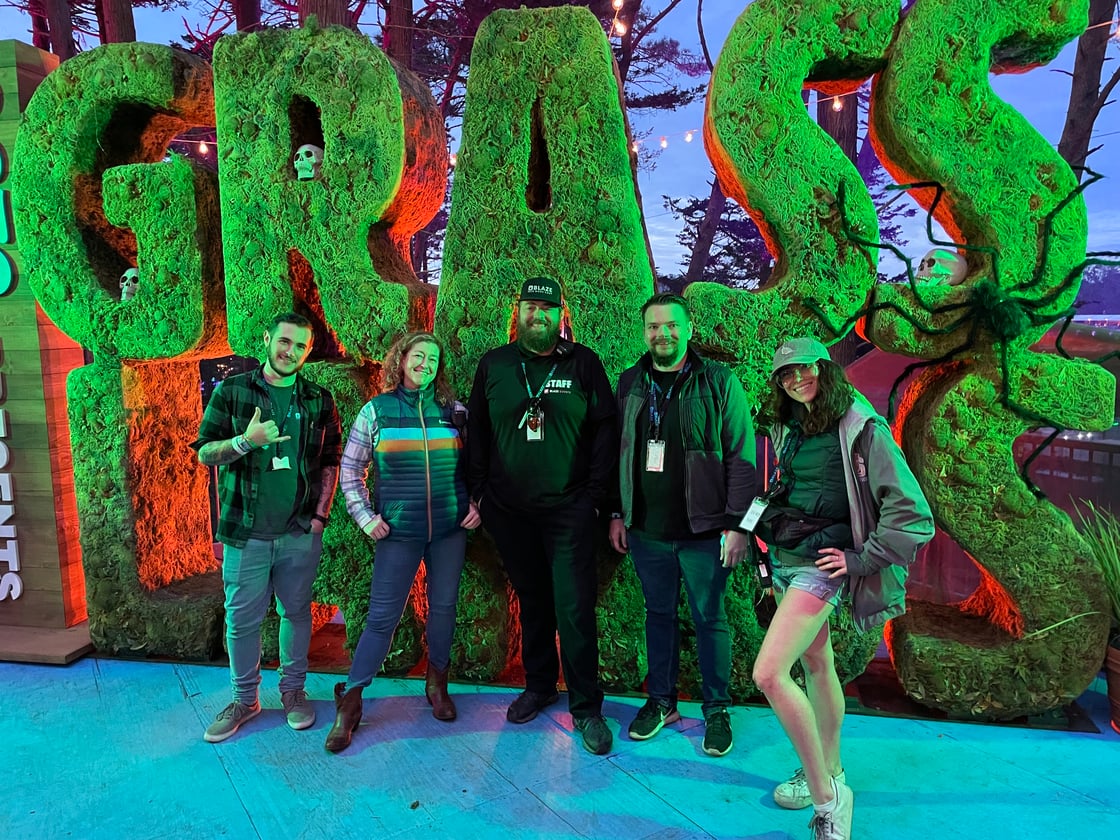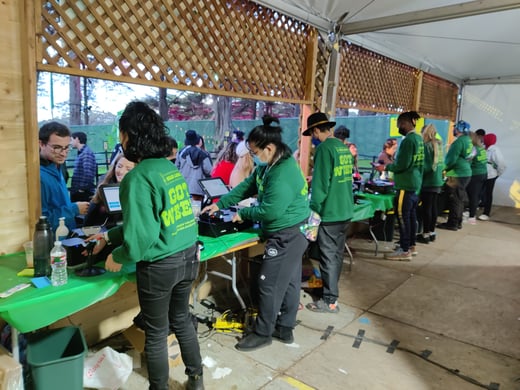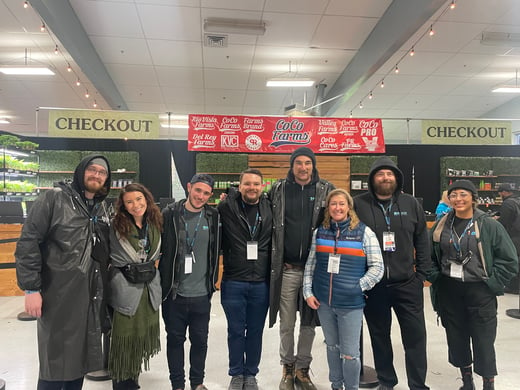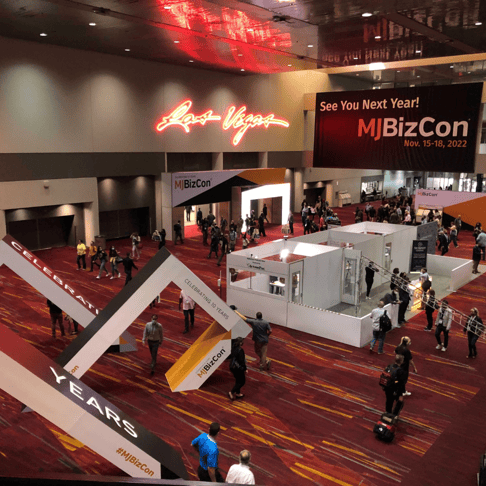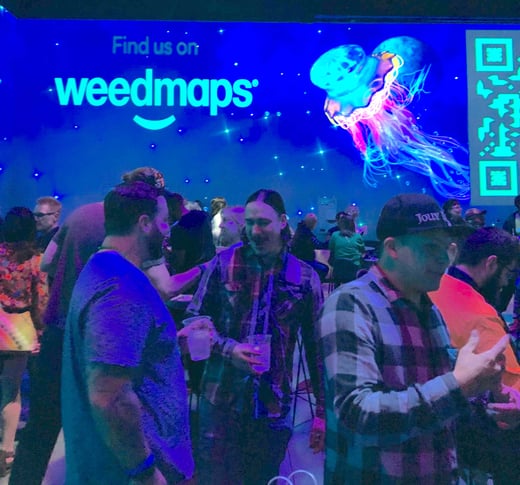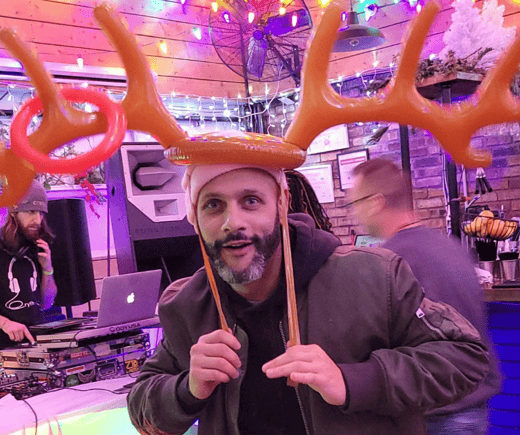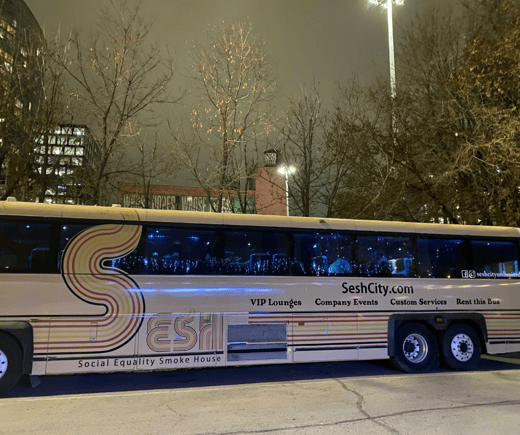 BLAZE Customers Had a Flawless 420!
Our friends at Tropicanna are here to tell you about the difference BLAZE software made for their dispensary on 4/20.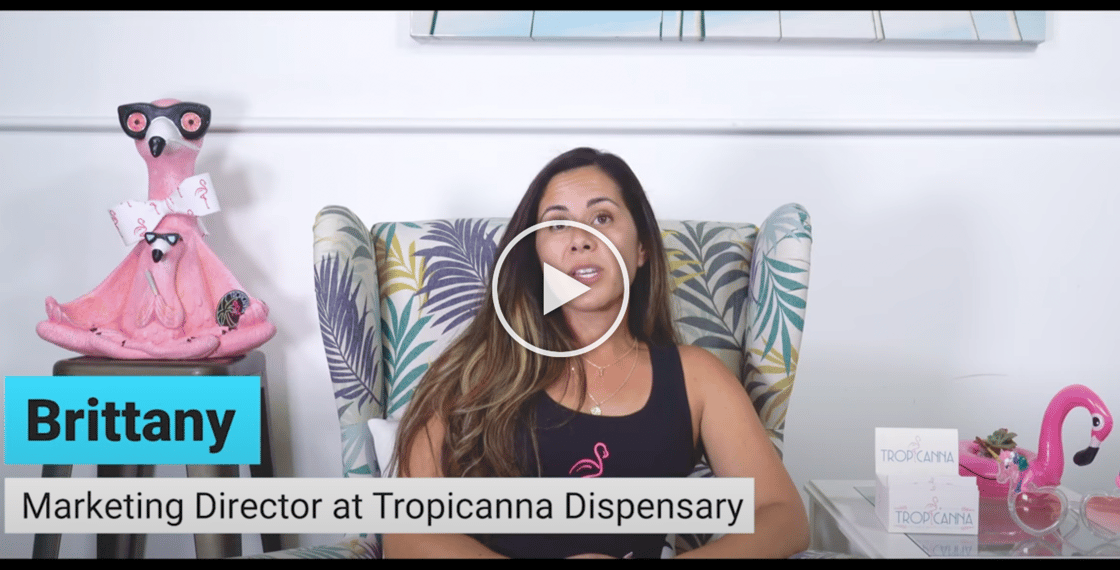 From the entire BLAZE family, we want to wish you a happy holidays and a well-deserved rest! Enjoy the time off and we'll be here to finish the year strong!