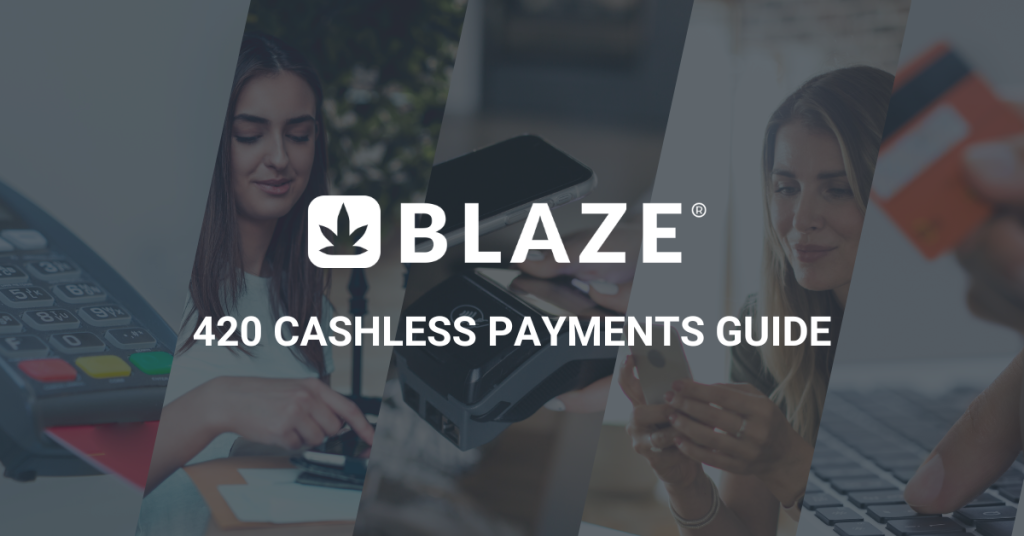 As the cannabis industry continues to grow, so does the need for efficient cashless payments. With 4/20 coming up, it's essential to make sure that your dispensary is prepared to handle the influx of customers and transactions. Optimize your payments to make 4/20 a breeze.

Cashless Payments
One way to increase the average order value on 4/20 is by accepting cashless payments. By allowing customers to pay with their debit, they'll be more likely to add a few extra items to their cart. This will increase your sales and improve the overall customer experience.

ACH Pre-Payment
Another way to ensure cashless payments make 4/20 a breeze is by implementing ACH pre-payment for online orders. This will reduce the average transaction time, keeping lines short and customers happy. By allowing customers to pre-pay, you'll also be able to manage inventory better and ensure that the products they want are available when they arrive.

Pin Debit Payments
Accepting pin debit payments is also a great way to encourage customers to tip budtenders. By making the tipping process more convenient, customers will be more likely to show their appreciation for excellent service. This will increase the amount of money your budtenders make and create a more positive work environment.

Advertising Your Payment Options
Utilizing physical and digital signage in your shop and on your website to advertise the various cashless payment types you accept is crucial. This will help customers know what payment options are available before they arrive, reducing confusion and wait times. Additionally, email and text blasting your subscribed customers about the ways they can pay on 4/20, like ACH pre-pay, will make their shopping experience more convenient.

Offering Incentives
Offering incentives on non-cash transactions is another way to ensure payments make 4/20 a breeze. For example, you could offer a discount on a customer's next purchase if they pay with their debit or credit card. This will increase non-cash transactions and encourage customers to return to your dispensary.

Customer Experience
In conclusion, by accepting cashless payments, implementing ACH pre-payment, accepting pin debit payments, advertising your payment types, and offering incentives, you'll be able to make sure payments make 4/20 a breeze. By providing your customers with convenient payment options, you'll increase sales and improve the overall customer experience.
Get BLAZEPAY for the next 4/20!