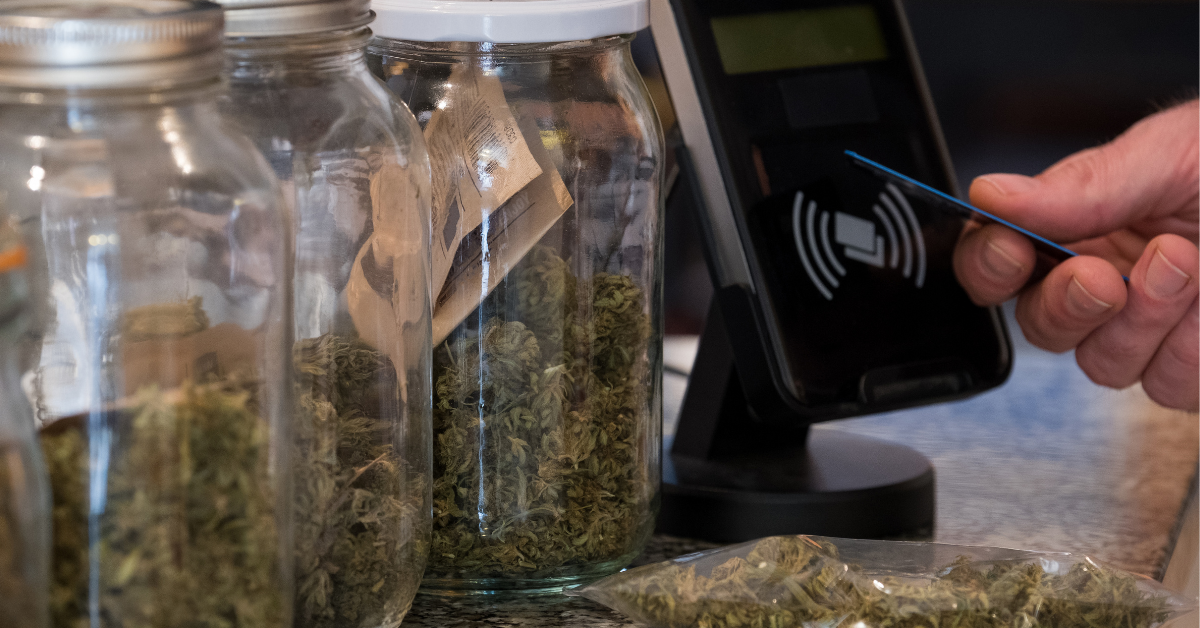 Cannabis regulations are in constant flux. For cannabis retailers in Colorado, the most recent changes come in the form of new purchase limits for medical marijuana patients–and new tracking requirements for dispensary owners.
What are the new purchase limits in Colorado?
As of January 1, 2022, the state of Colorado is reducing the amount of flower and concentrate medical marijuana patients can buy in a day. You can read more about purchase limits in Colorado here. Purchases are now capped at:
Two ounces of flower, or
Eight grams of concentrate for patients under 18 or at least 21 years old, or
Two grams of concentrate for patients between 18-20 years old, or
A maximum of 20,000 milligrams of active THC across all products and purchases
In other words, they can't purchase two ounces of flower and then buy eight grams of concentrate. They can mix and match product types within these limits, but they can't go over the specified THC threshold.
Are there exceptions?
Thankfully, patients with severe mobility issues or who don't have easy geographic access to a dispensary may be able to exceed these purchase limits.
They'll need written permission from their doctor ahead of time, however.
Additionally, these patients must designate a medical marijuana store as their primary purchase location. Even with documentation from their doctor, they won't be able to buy over the new limits at just any dispensary. 
What are the new tracking requirements for dispensaries?
According to Colorado House Speaker Alec Garnett, "It's hard to have a daily limit if no one's tracking what you're buying per transaction." Under these new regulations, that obligation falls to the dispensaries.
Before selling to medical marijuana patients, you'll have to check Metrc to ensure that they haven't already hit their purchase limits. If they have, you are legally required to refuse further sales.
If they're good to go, you'll have to immediately report their purchase once the transaction is completed. You'll also need to include their medical marijuana patient ID number.
The goal is to prevent patients from hopping from store to store and buying over their limit. This could be a huge hassle for unprepared dispensary owners, however. Make sure you're never unprepared for running your dispensary and learn about how to run a cannabis dispensary that's built to last.
Is your cannabis POS ready?
Depending on the cannabis POS you have in place, Colorado's updated purchase limits and tracking requirements could spell trouble. If you weren't using Metrc by New Year's Day, you were already out of compliance.
Furthermore, who has time to manually log purchases and update patient records between transactions? For busier stores, that simply isn't realistic.
It's non-negotiable under the law, though.
Update your POS to stay in compliance
As of this writing, BLAZE is the only cannabis POS system that's able to meet Colorado's new requirements. In fact, we were ready to go on January 1st, the very day that these laws took effect.
BLAZE automatically integrates with Metrc, so you'll know right away if a customer has already exceeded their purchase limit. This integration also simplifies the tracking requirement by reporting to Metrc in real-time.
If you're using out-of-date POS software, now's the time to upgrade. Your livelihood could very well depend on it.