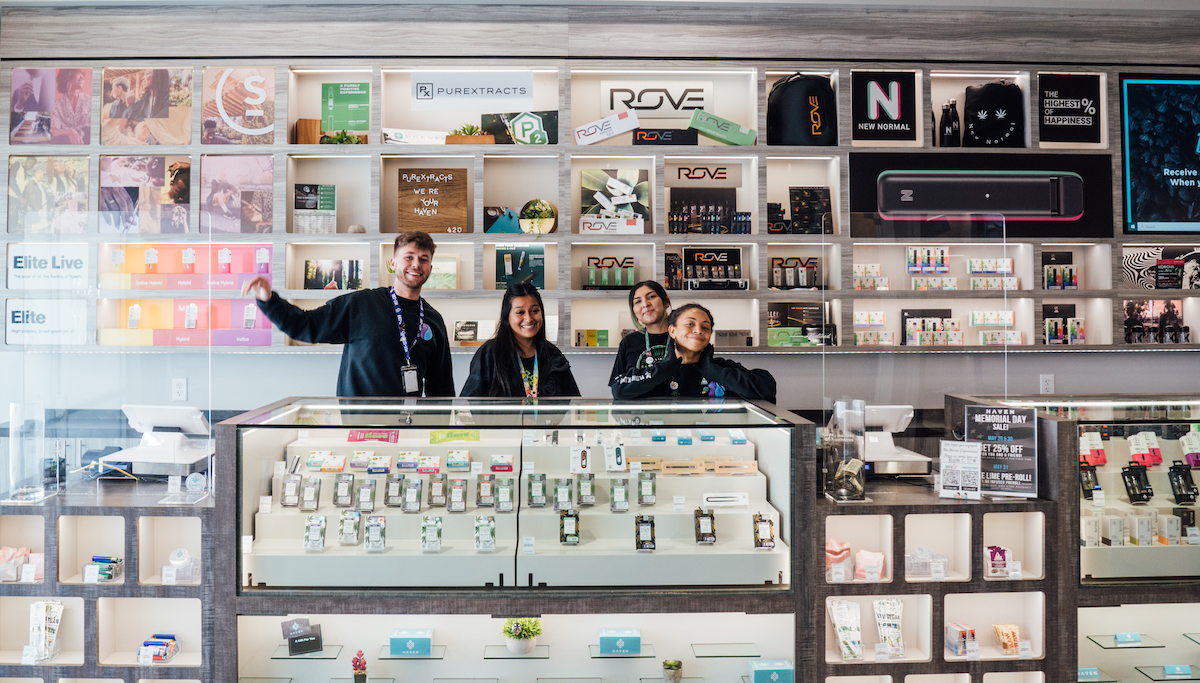 By leveraging the Stronghold-BLAZE ECOM™ integration, Haven Dispensaries was able to offer a superior online storefront with embedded payments for their customers.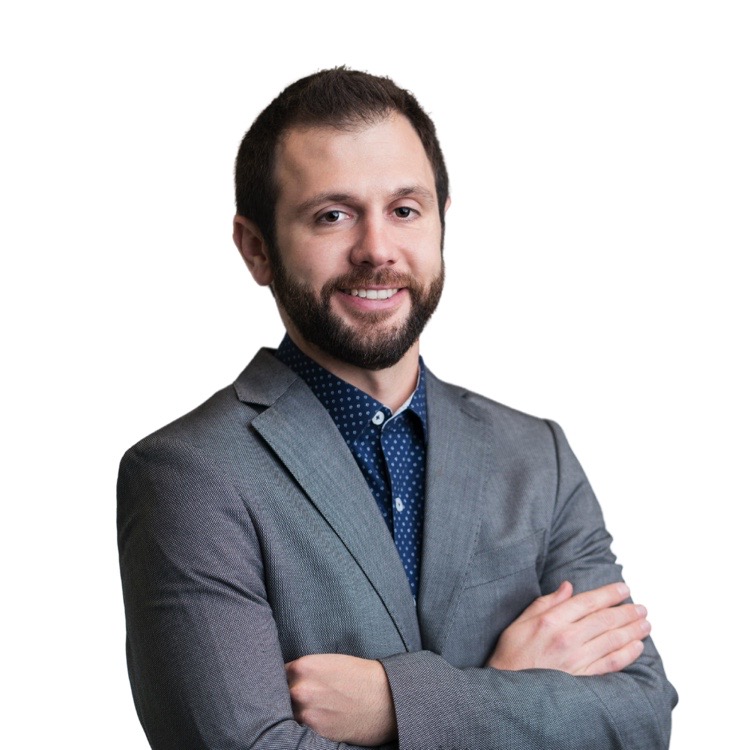 "I'm happy to share that the Stronghold-BLAZE integration has been a real win for us. Our business has seen a noticeable increase in Average Order Value (AOV), which has been a great boost to our revenue. Plus, our customers appreciate the smoother online checkout process, and we've been able to streamline our operations for improved efficiency. Overall, it's been a positive change for our business." – Mark Simonian — Chief Operating Officer, Haven Dispensaries
Results
Haven Dispensaries
launched the Stronghold-BLAZE ACH payment integration at seven of its locations, resulting in a 25% increase in the average order value for customers using the payment flow compared to other options and a 39% increase compared to cash payments. The integration has streamlined the ordering process, resulting in higher customer satisfaction and increased loyalty. This integration has also helped Haven Dispensaries increase revenue, improve operational efficiency, and enhance the overall customer experience.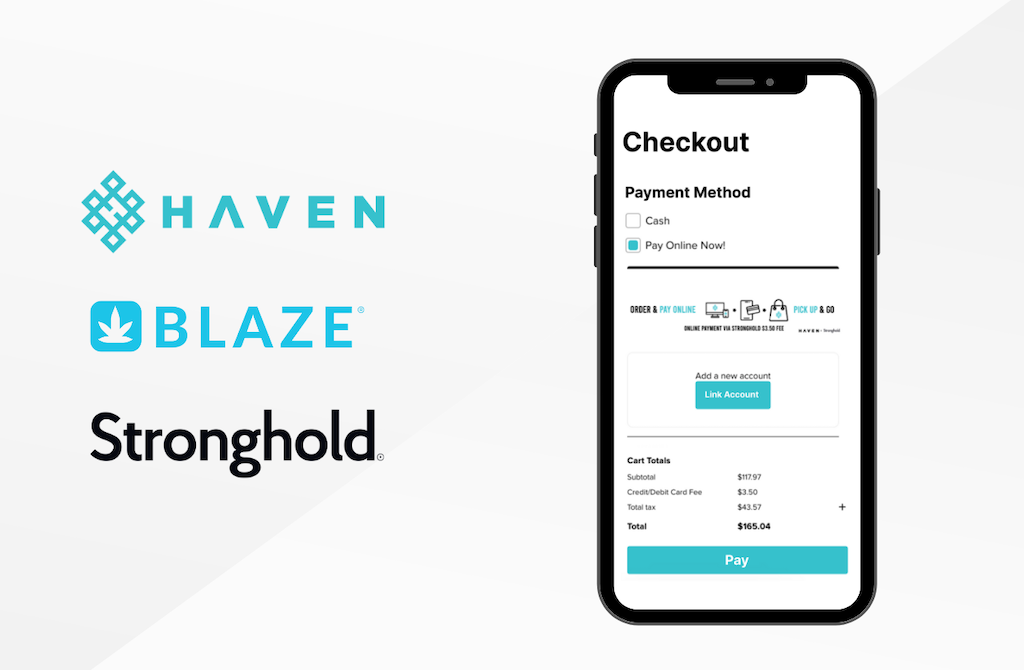 Challenges
Haven Dispensaries faced a challenge where customers had to pay upon fulfillment for their pickup and delivery orders, adding unnecessary time to the checkout process and creating operational inefficiencies.
Solution
Haven Dispensaries utilized BLAZE's customizable e-commerce menu and Stronghold's frictionless ACH payment flow to offer a unique online storefront and a convenient payment solution for their customers. The integration embedded the payment flow into BLAZE ECOM's checkout experience, enabling customers to pay online with just one click through the "Pay Online Now" option. Haven Dispensaries' name was also displayed on the customer's bank statement, providing full transparency for each transaction and reduced chargebacks seen with other payment solutions.
BLAZE's order fulfillment dashboard automatically fast-tracked prepaid orders that were paid for through Stronghold's payment flow. Thanks to the integrated payment solution, Haven Dispensaries was able to improve customer satisfaction and loyalty, ultimately driving revenue growth for the dispensaries.