New states are legalizing cannabis quickly. A TRAILBLAZER is the first few BLAZE clients in those new states. We work together to ensure compliance is automated and our features make sense for our clients workflow like Endo as they seek to expand their business.
About Endo New Mexican Cannabis
Endo was founded by a small Santa Fe family and we are proud to call Santa Fe our home. Our staff are all talented in different fields, and helped get us to where we are today. We are proud of our exceptional customer service, and it is our mission to make sure you have the best experience possible when entering our store. You can visit Endo online at NewMexEndo.com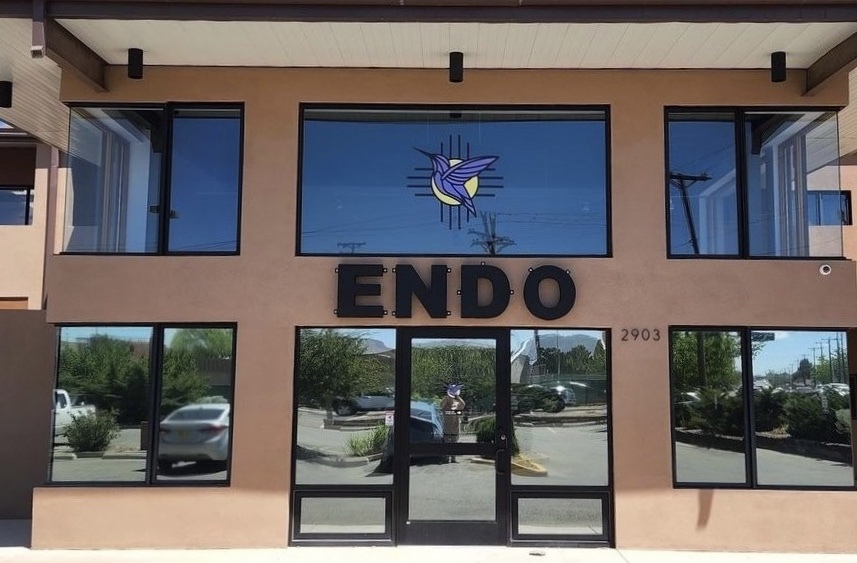 Working with BLAZE
Endo is a retail pioneer in New Mexico who is working towards vertical integration and starting up their grow room. New Mexico didn't have a lot of software options beyond the state mandated compliance software BioTrack. BLAZE took the initiative to integrate with BioTrack early to learn and grow along with pioneer operators such as Endo.
Software Review with Alex Costello, Technical Director of Endo
What do you like about BLAZE? 
I like how Blaze is always looking to improve. The team isn't complacent when something works. They're always adding new features and dropping updates that help with compliance and overall usability. As an added bonus, Blaze's customer support is extremely responsive and always work quickly to help with any issues that we run into.
How does BLAZE help you run your operations? 
Blaze takes the majority of the burden that BioTrack gives to operators in New Mexico, and offers an easier way to track inventory and sell to customers while still being compliant. Blaze and BLAZEPAY offer customers the ability to use their debit cards, which is a huge advantage in a federally illegal industry. It's as they described, Blaze is "stoner-proof". They provide a whole suite of tools that not everyone else offers.
What is it like to be an early adopter in your state?
Being an early adopter of Blaze in New Mexico came with its fair share of problems. The BioTrack integration was still in development when we joined, and we faced our own problems with the CCD's licensing that made it a rocky start. However, we have been working together to fix the issues that we had. Blaze has come a long way and is now ready for more New Mexico customers. We loved being a part of the process of getting Blaze ready for New Mexico, as it sets our own company up for a great future.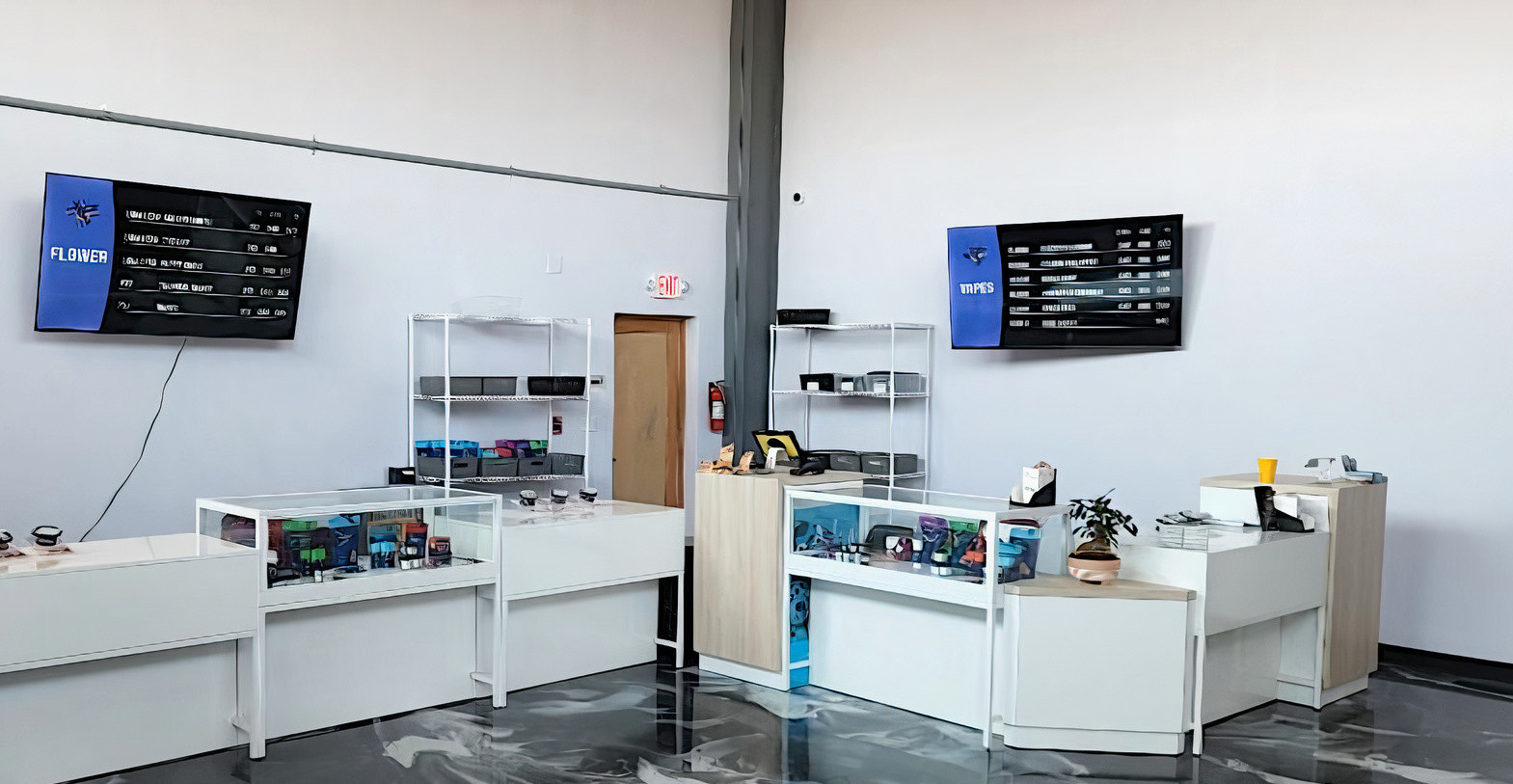 How is the BLAZE + BioTrack Traceability integration going?
The BioTrack integration is seeing constant improvements. The day-to-day state compliance related tasks on BioTrack are made available in a much more user-friendly way on Blaze. Within seconds of making a sale or adjustment, BioTrack is updated accordingly.
I can't speak to the BLAZE Grow tracking integration yet, but I'm hoping it's solid. We hope the team will consider building manufacturing and transfers/manifesting next!
Are there specific features inside of BLAZE you absolutely love?
I am a huge fan of the built-in analytics and data export tools that Blaze offers. Usually with other platforms you have to buy additional software to integrate with your POS to get a good analysis of your data. With Blaze, the built-in analytics that comes with the retail POS software is very solid and offers all the details that we need on a daily basis. You can export any other data and use it as needed on a program like Excel.
Do you use any of the BLAZE integrations besides BioTrack traceability and have any of  them helped with sales?
We use a bunch of integrations, such as Leafly, Weedmaps, and iHeartJane. Each of them automatically pull from our inventory and put our stock online for preorders. That is a huge help in converting sales.
How is training employees on BLAZE POS?
Training employees on BLAZE is a breeze. We use the recommended iPad retail setup, which is very user friendly. The app is very visual-based and simplifies the experience for our budtenders. We make use of product photos, which makes it self explanatory for employees, and the built-in ID scanning is a huge benefit for compliance.
"Working with BLAZE in New Mexico to improve their integration to BioTrack and serve the New Mexico market has been a sound investment of Endo's time. Together we are working out the kinks in our systems and how they stay compliant with state mandatory software as well as easy-to-use. "
– Alex Costello 
Technical Director
Endo New Mexico