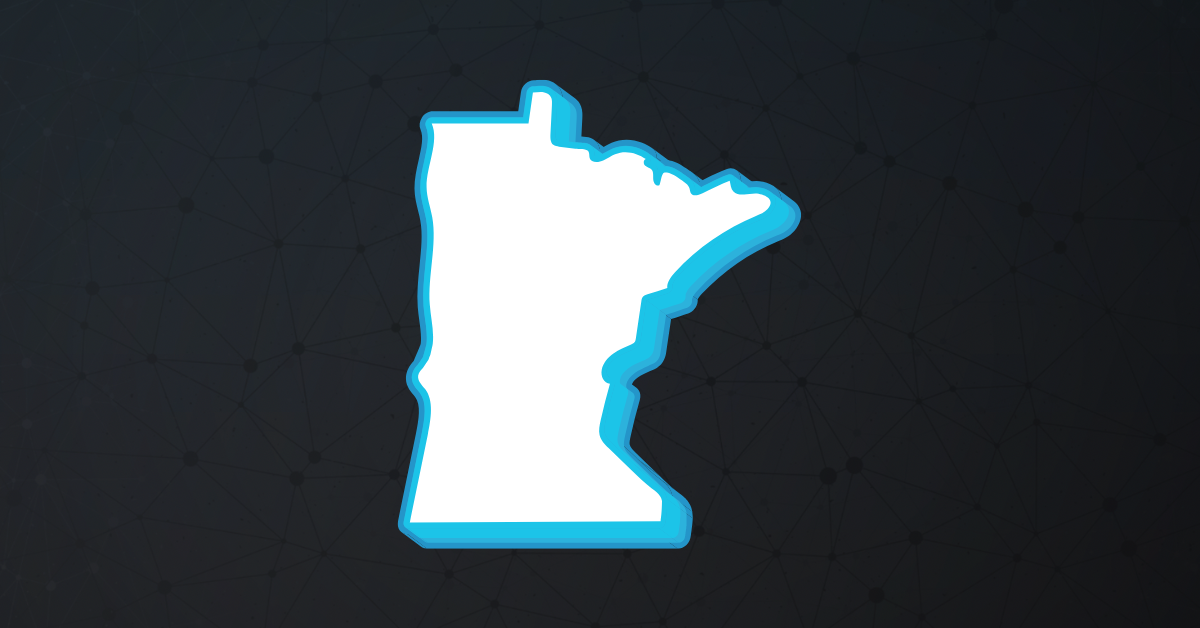 Introduction
On May 30th, 2023, Minnesota became the 23rd state in the United States to legalize cannabis for adult use. Governor Tim Walz signed a bill that legalizes the possession and use of cannabis for people aged 21 and over. The new law will also expunge the records of those with prior cannabis-related convictions. The bill passed through both the House and Senate chambers earlier in May and lays out plans to establish the new Office of Cannabis Management responsible for overseeing and enforcing state cannabis regulations.
Will this Increase Tax Revenue for the State?
One of the main benefits of legalizing cannabis is the increased tax revenue that it generates for the state. Minnesota is projected to generate $463 million in annual revenue by 2025 from legalizing cannabis. This revenue can be used to fund important initiatives such as education and public health programs. The new law also includes a provision that allocates a portion of the tax revenue to community-based programs that help those who have been negatively impacted by the war on drugs.
Prioritizing social equity licensees has been a common theme in newly legal states, however, has presented challenges in the speed of licensing. Hopefully, Minnesota, will take these learnings and be prepared to stand up all segments of the supply chain simultaneously for a smooth rollout.
When Will Cannabis Licensing Begin?
The new law will take effect on August 1st legalizing the possession of 2 ounces in public and cultivating up to 2 lbs. in a private residence for those older than 21. Adults would be allowed to grow up to eight cannabis plants at home, but no more than four could be mature and flowering at a time.
While this is great news for Minnesota residents, it will likely take close to a year to finalize the adult-use regulations and review license applications before the first license is issued. Officials have said that they are aiming for the Summer of 2024 for licensing to begin. This does delay the tax revenue but with no bordering states having adult-use sales, the potential is excellent once legal sales commence.
How Many Cannabis Retail Licenses Will There Be?
The new cannabis law does not include a license cap, but localities are able to limit the number of dispensaries to one per 12,500 residents. This gives ample opportunity for both established medical dispensaries in the state and new entrepreneurs interested in breaking into the cannabis industry.
All existing medical marijuana providers are allowed to continue normal operation through the end of 2023 as they establish the OCM and draft regulations. The current medical marijuana regulations regarding hemp-based THC drinks and edibles will also stay the same until July 2024, when the new adult-use rules will take effect.
Current medical dispensaries are also able to take advantage of a "medical combination" license that allows them to sell both recreational and medical marijuana. This approach has helped alleviate supply chain log jams in other states during the early days of adult-use legalization. The two medical marijuana companies currently operating in Minnesota are vertically integrated and will be allowed to continue this business model.
What Qualifies as Social Equity?
Social equity is something that was specifically addressed in the Minnesota adult-use cannabis legalization legislation. It's incredibly important to give opportunities to social equity applicants and provide them with tools, financial assistance, and educational resources to get their business off the ground. The Minnesota conference committee included language to clearly define who was eligible for a social equity license.
The requirements include the following: people who have been convicted of possessing or selling cannabis, family members of someone who was convicted of a cannabis crime, veterans or active military who lost honorable status due to a cannabis charge, residents of neighborhoods that "experienced a disproportionately large amount of cannabis enforcement" and farmers that come from underrepresented communities.
Conclusion
Minnesota's decision to legalize cannabis for adult-use is a significant step towards ending the war on drugs and promoting social justice. The new law will generate revenue for the state, create economic opportunities for small business owners, and provide easier access to all Minnesotans. Only time will tell how the regulations and licensing rolling out with affect the first few years of legal cannabis sales.