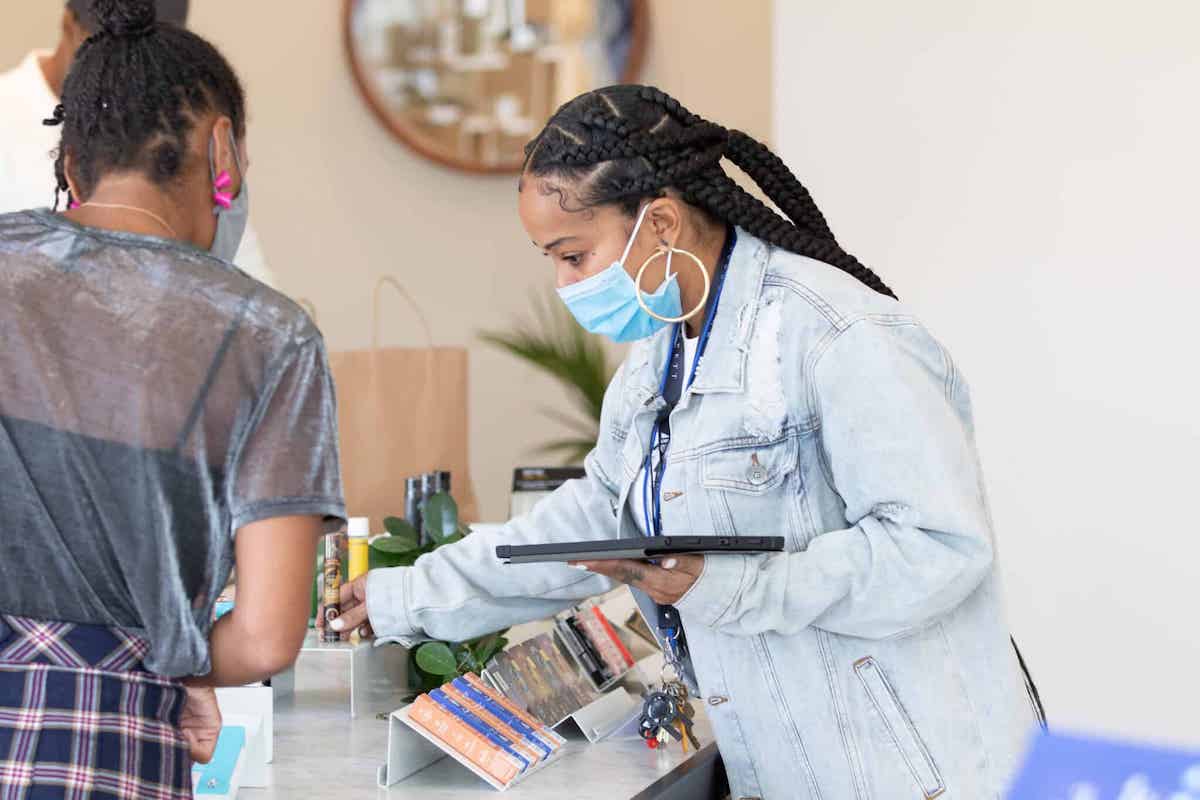 Photo: Tameka Jacobs
The war on drugs has left a disproportionate scar on communities of color. As cannabis sales go live across the country, addressing this inequity has been front and center. Social equity provisions create the space for social equity licenses and give them priority when applying. This creates the opportunity for more diverse staff and businesses entering the cannabis industry. However, running a cannabis dispensary is still very difficult and social equity licensees face many challenges. Picking the right tech partner for your social equity dispensary is a crucial step in making headway into the market. 
Are Social Equity Deals a Good Deal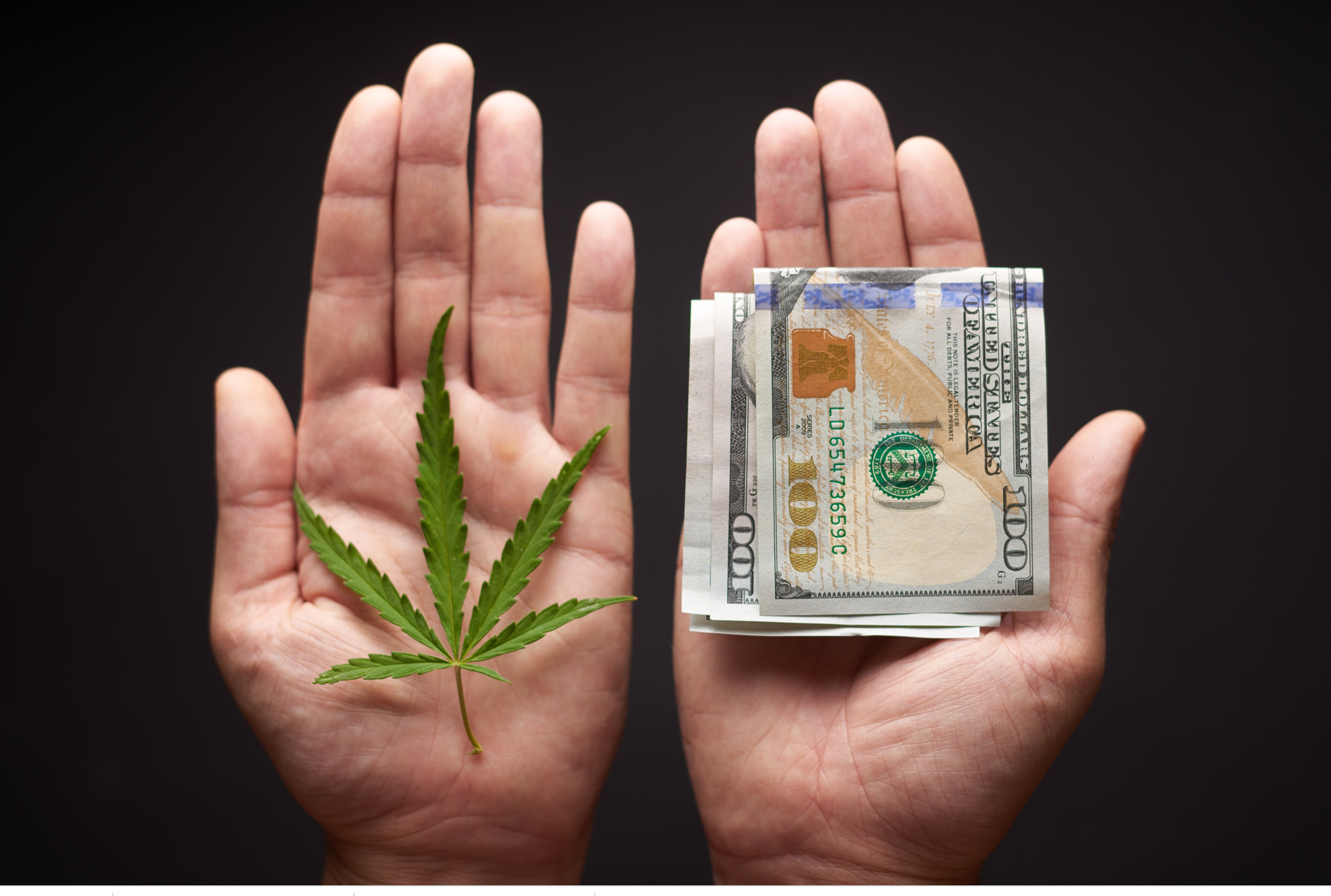 There are plenty of dispensary POS systems on the market, and many of these offer free services or deals to social equity businesses. There is nothing wrong with that, but some of these software providers can use these deals to hide inflated costs. Make sure to read the fine print of any documents you are signing and understand the deal completely. 
Some companies will offer discounted services, but use that to lock you into disadvantageous contracts or raise the price after a few months to one higher than their normal asking price. Like we've said before, a cheap POS is rarely ever quality.
What Are Their Customers Saying
A great way to tell if a cannabis tech company is the right one for you, is to check out what others are saying about them. Take some time to review their testimonials and who's saying them. Are they major players in the cannabis space or are they small shops or shady businesses? 
From there, check out tech review sites and see what kind of impression they've made with other customers. For social equity, if you can find other minority owned businesses they've worked with, think about reaching out to them and seeing if they're satisfied with the services and support they've received.
Check Out Their Partners
A great cannabis tech solution will work with other companies in the space. Be wary of software companies that say they can do it all. Take a look at the partners they integrate with to ensure the align with your business goals. 
Are they offering additional services that will benefit your business? Is there software that will meet your needs for things like compliance and e-commerce? Do they work with other minority owned businesses? Finding the answers to these questions should give you a better understanding of the cannabis software company you're looking into. 
What Is Their Growth Plan
Lots of cannabis tech companies hit the ground running, but lose steam quickly. Ask the companies you're considering what they have in the works. Things like consistently updating their software, adding new services and tech, and meeting and addressing customer concerns, are important in a cannabis POS and tech service. Also a look at how they treat their employees, this is a good sign whether the team is strong and if the company is poised for growth.
What Have They Done In Social Equity
Lots of cannabis software providers like to say they're committed to the social equity space, but have done little to back that up. A true social equity tech partner should be doing more than just a few social media posts and offering a discount. They should be meeting with social equity leaders, partnering with minority run businesses, and employing a diverse team. For instance, BLAZE was lucky to learn more about fighting for social equity with 4thMVMT founder Karim Webb. 
Conclusion
Running a social equity dispensary is tough work, but invaluable to our industry as a whole. The cannabis space has a long history of injustice that it needs to remedy, and social equity businesses are a step in the right direction. Finding the right tech partners to support those dispensaries is not only crucial for the businesses themselves, but to the industry as a whole. BLAZE is one of those tech companies. 
We're committed to working with and growing social equity businesses and helping them reach the success they deserve. We have a long history of working with social equity leaders and minority run businesses, and we'd love to work with you as well. If you'd like to learn more about our offerings and how we can be the answer to your tech needs, don't hesitate to reach out and book a demo with our team.