Nothing quite gets a dispensary lit like 4/20. Whether it's a day of events, weekend of sales, or month of everything, the annual cannabis holiday is the most important time of year from a sales and marketing perspective. To put it mildly, 4/20 is not something you want to half-bake.
But for all the planning and execution leading up to the big day, what happens afterward? 4/20 is a data goldmine for your business and it would be unfortunate to ignore it. There is so much dispensary owners can do post-game to inform their business operations. BLAZE's industry-defining software suite can help analyze this data trove, so here are 10 areas to focus on. 
Contact information
Shopping preferences
Order volume
Why this is important: This is the bread and butter of actionable datasets, especially for 4/20-related customer interactions. Understanding where your customers come from and the amounts they purchased during 4/20 can tell you a lot about those customers and how to target them in the future. The data might reveal that most of your guests were not regulars and therefore can be treated differently from a marketing perspective. Or maybe the promotional eighth you launched through text message outreach ended up being the top seller. 
Website traffic referrals
Social media engagement
Print and digital
Why this is important: Do you know how your customers find you? How about your ad campaigns and social media posts? Do they help keep the lights on or simply burn through cash? For something like 4/20, it's important to know if your specific campaigns were meaningful from a cost perspective. If so, you might want to apply the same methodology to future campaigns that have nothing to do with 4/20. Marketing is ever-evolving, so data around its traction is crucial. Set up channels to track this stuff well before the big day. 
Organzation of Traffic Flow
Reception
Security
Sales floor
Why this is important: Most cannabis consumers know by now that shopping at a dispensary is not like shopping at a any old retail store. For one thing, the potpourri can't be beat. But on a more serious level, dispensaries can be intimidating. There are usually several heavy doors and ID checks to navigate, and 4/20 inevitably brings out the novice cannabis consumers who are very much not used to normal dispensary procedures. Add that to the already inflated crowds and you have the makings of a logistical nightmare. But if you (over)prepare for all possibilities, you will find the front-of-house post-4/20 recap all the more pleasant and insightful.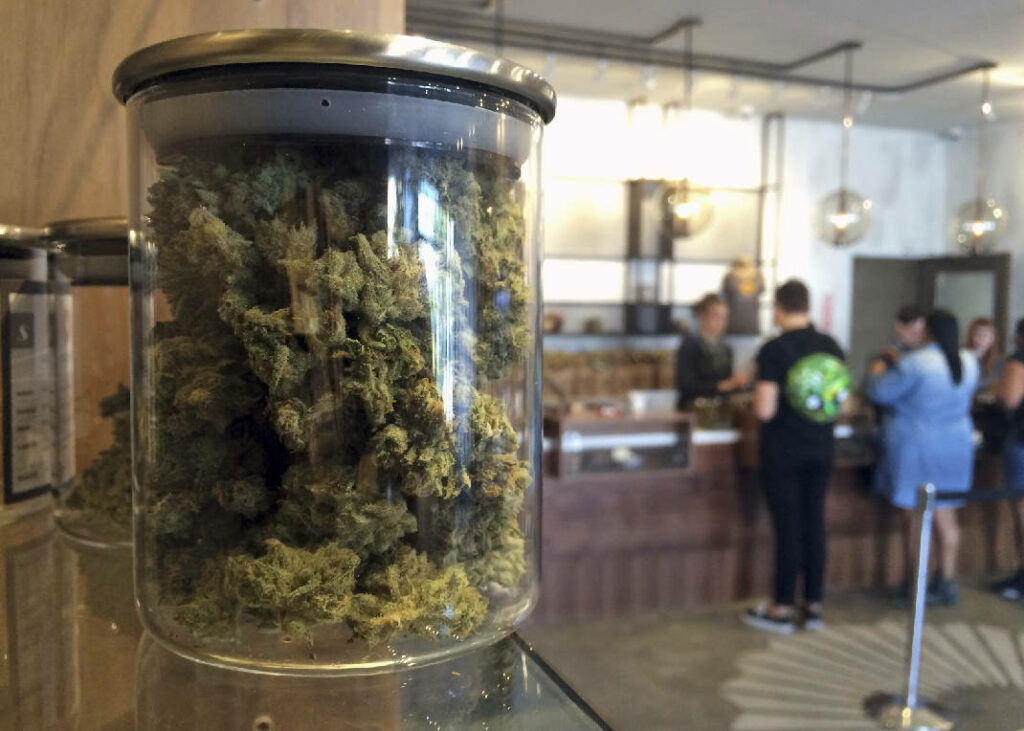 New customers
Order fulfillment pickup and in-store
Restocking
Why this is important: This is the rote work of your dispensary, but it's vital to the customers experience and it needs to be firing on all cylinders. 4/20 will push the limits of these operations and return great data that can be used to make day-to-day operations smoother and more efficient. 
Analyze Staff Performance
Order volume (upselling)
Number of transactions
Team player
Why this is important: If you don't' already have a system for measuring employee performance, 4/20 is the time to start. Your staff might see three to four times or more customers than a typical day or weekend, which not only pushes staff to be on their best behavior but also offers many angles from which to view and measure performance.
Identify E-commerce Trends
Unique visitors
New profiles
What areas
Why this is important: What's different about sales on 4/20 versus regular business days? Analyzing your ecommerce performance will tell you a lot about your 4/20 customers and whether they are repeat, loyal customers or occasional, one-time purchasers looking to get in on the holiday action. This is a good time for a comparison model between 4/20 sales days and random other days of the year to identify useful trends. 
Optimize Delivery Service
Order fulfillment
Driver pickups
Delivery and checkout
Why this is important: 4/20 isn't just about in-person sales. Your delivery service vehicles will be in overdrive fulfilling all those special deals, so there's no better time to put that data to use post-holiday. You might find that orders were fulfilled flawlessly and drivers optimized their time on the road by making fewer restocking return trips to the hub. Or you might discover the opposite. Either way, this data will help you make more informed future staffing and operational decisions. 
Increase Social Followers
Involve staff
Invite influencers
Contests
Why this is important: 4/20 is a good time for a social media blitz because there is a lot of attention on cannabis. Think memorable, informative, and fun. And toss in a giveaway or two that is tied to following an account and/or interacting with it. Social media is by no means easy, but it is an authentic (or paid) avenue to boost your brand. Play with the formats and platforms to see which ones fit the best, and don't be afraid to hit up those popular accounts with merch and product offers or partnerships.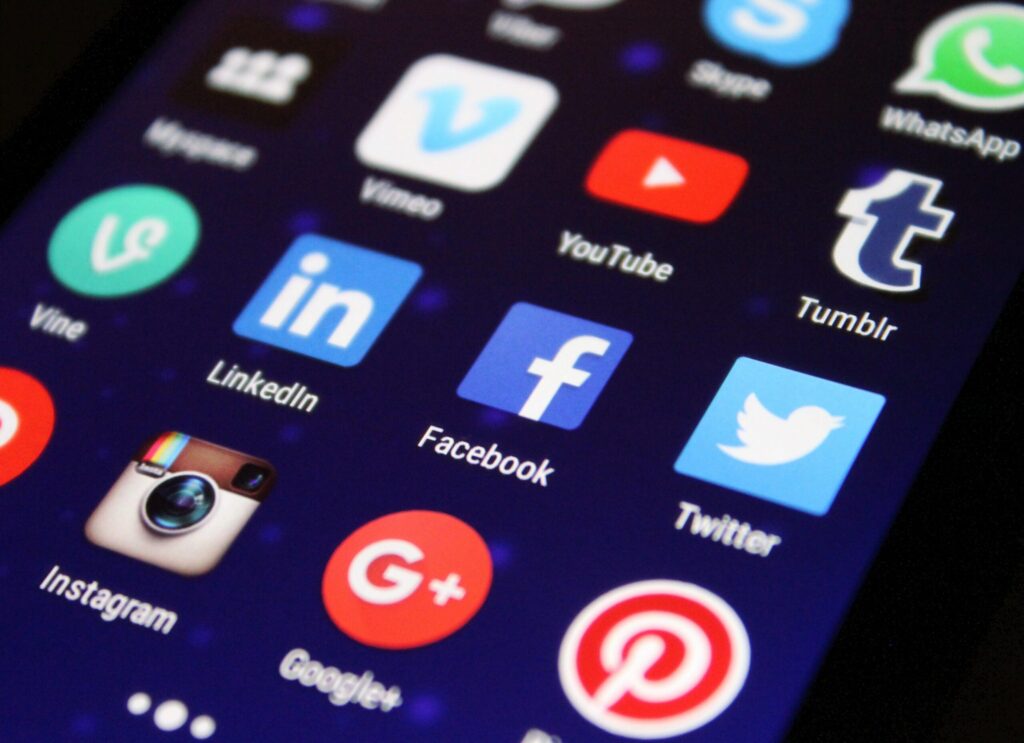 Popular products
Popular categories
Online vs In-Store
Why this is important: This is among the most important things to follow during and after 4/20. With the increased buyer activity comes new data on basically everything in your shop. It will be crystal clear which products performed well and which fell flat. Digging deeper into the data, you will be able to see the purchasing trends of loyal customers versus one-timers or occasional buyers, and that insight can be crucial to future inventory decisions. 
Handle volume (stay fast)
Identify any bugs 
Accuracy of orders and drawers
Why this is important: The flow of your business is only as good as your point-of-sale technology. If you're already a BLAZE customer, then you're safely in the industry's best hands. If not, it's time to make the move. POS is the heartbeat of any dispensary or delivery service. If something's off, the rest of the mechanism suffers. Stay on top of this and be prepared to react in real time to ensure the best customer experience available.