We all know that the cannabis industry is heavily regulated. To help with regulations and business operations, the cannabis industry is separated into four different segments for each stage of the cannabis life cycle : cultivation, extraction, distribution, and retail. That's where seed to sale software comes in.
What is Seed to Sale Software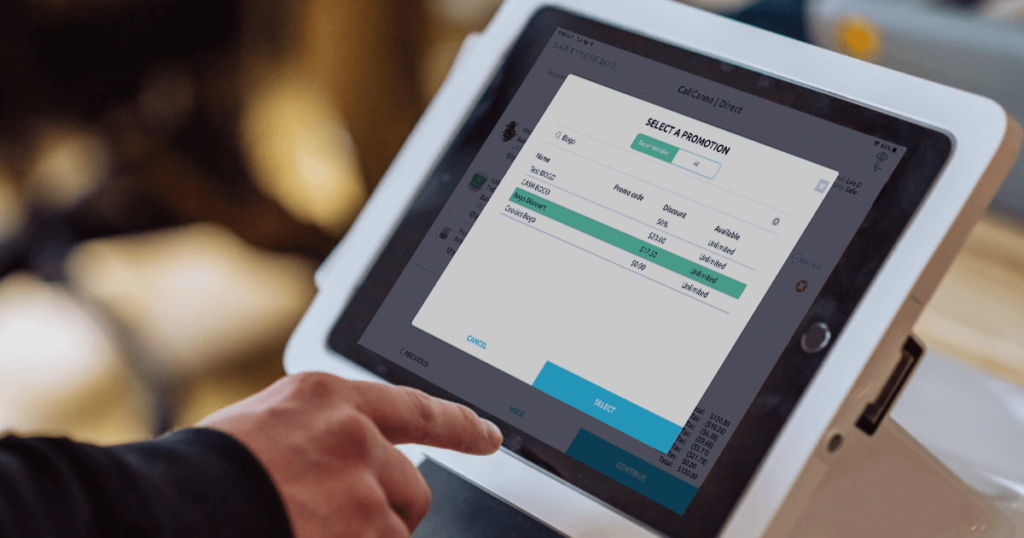 Seed to sale software is a specially designed software built to track every stage of the cannabis supply chain. From growing, all the way to selling at your local dispensary, seed to sale software is built to do it all. 
So now we've come to the question, what should you be looking for when choosing your seed to sale software. 
Choosing the Right Seed to Sale Software for Your Cannabis Business
1. Define Your Cannabis Business Needs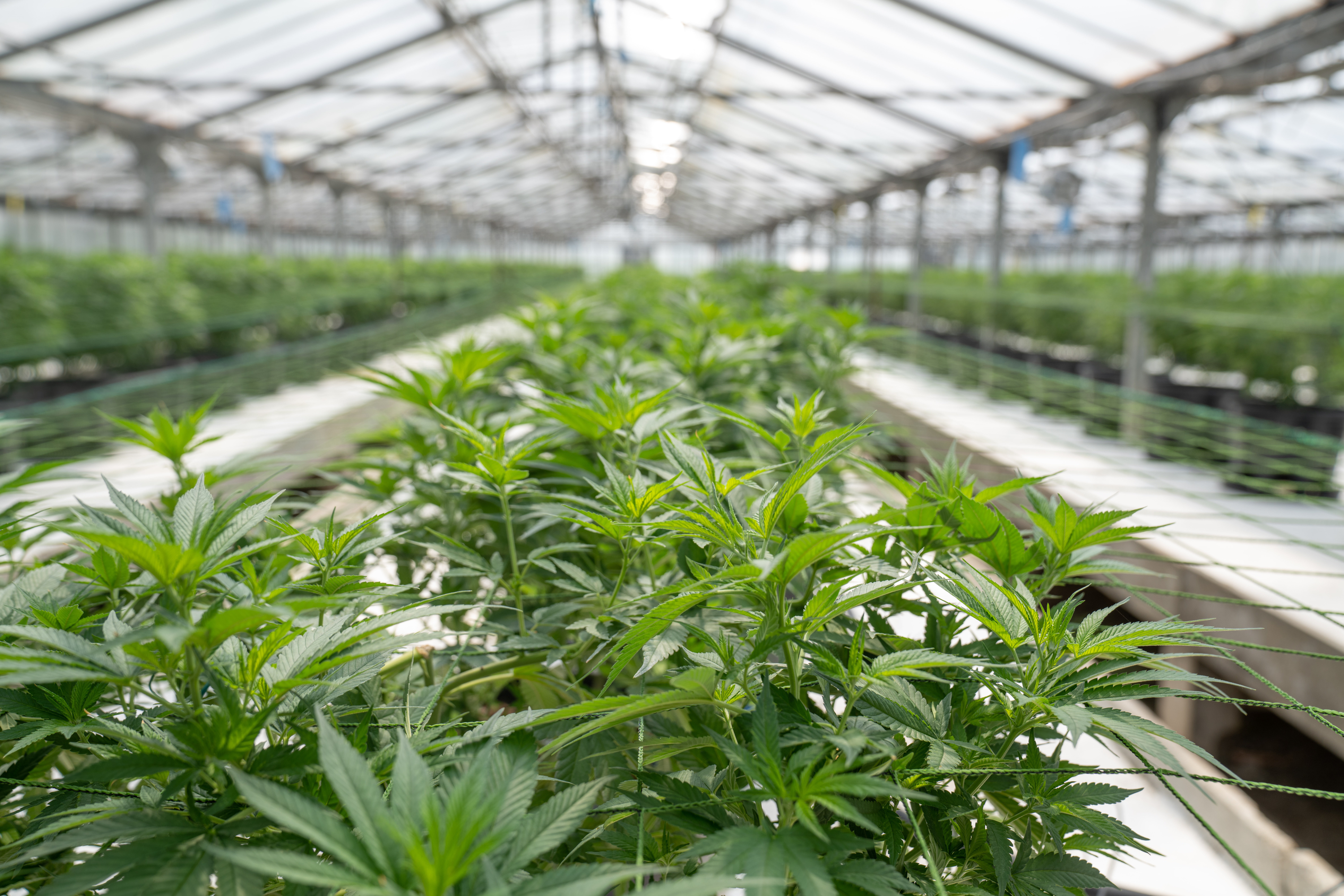 Before you buy any seed to sale software, you must define what the needs of your cannabis operation are. Are you looking for software only to aid in one part of your business such as payments or tracking, or are you looking for a full-service system that integrates with other partners. It's also helpful to identify the areas that your business would benefit the most from cannabis software. Identifying problem points, like compliance issues or sales data loss, can guide you towards seed to sale software with a focus in those areas.
2. Seed to Sale Integrations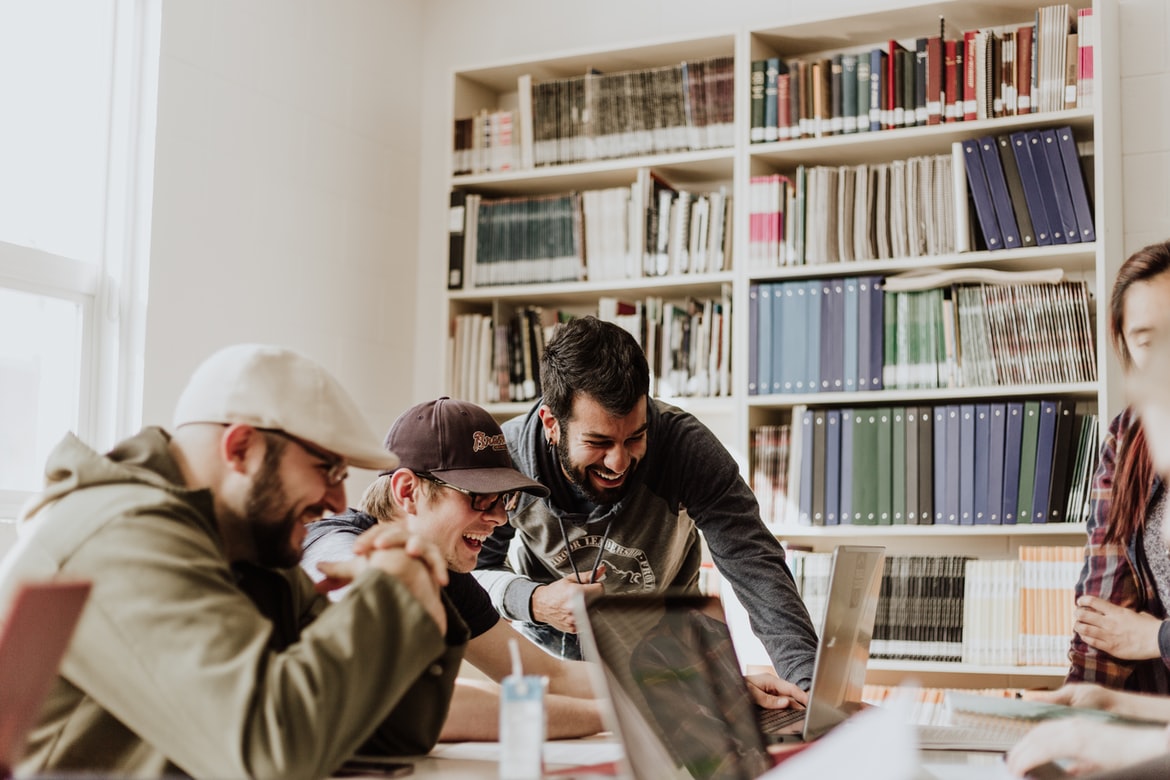 There are plenty of software out there that claim they're the one stop shop for all your cannabis needs across the board. However, those systems tend to be masters of none. Software that are not only top-in-class, but also integrate with other leading software are where you should steer your attention. These software provide you with the best of all areas of your business needs, by bringing together a powerful tech stack of industry leaders to provide you a well-rounded system. 
3. How is Your Seed to Sale Software Built
Choosing the right seed to sale software is also reliant on the way that software was designed. There are a few things to consider.
Local vs. Cloud
There are things to consider when deciding between a local and cloud platform. Local platforms will likely cost a serious upfront investment, while cloud platforms tend to be more affordable. Cloud platforms also provide real-time access to system resources any time of the day. Additionally, Shareholders and team members will have better access and be able to collaborate easier. Just make sure you have a skilled team ready to handle data migration to the cloud.
Security
Having proper security is crucial for your business. Take the time to look into the security offers of the software you're considering. A robust security system will pay dividends in the future and prevent devastating hacks and loss of sensitive information.
4. Do Your Research
There are countless cannabis seed to sale software on the market. Don't be hasty when choosing yours. Take the time to book a demo, see the full scope of their offerings, and reach out to colleagues in the space and see about their experience with these software.
Learn how the software you are considering is able to help with things like onboarding, training, and customer service. A software might seem great, but the team that comes along with it is just as important. Do they offer training programs? Do they assist with data migration? How about a fleshed out help article section on their website? These are important things to look for before signing the deal.
5. Getting Ready to Implement Your Seed to Sale Software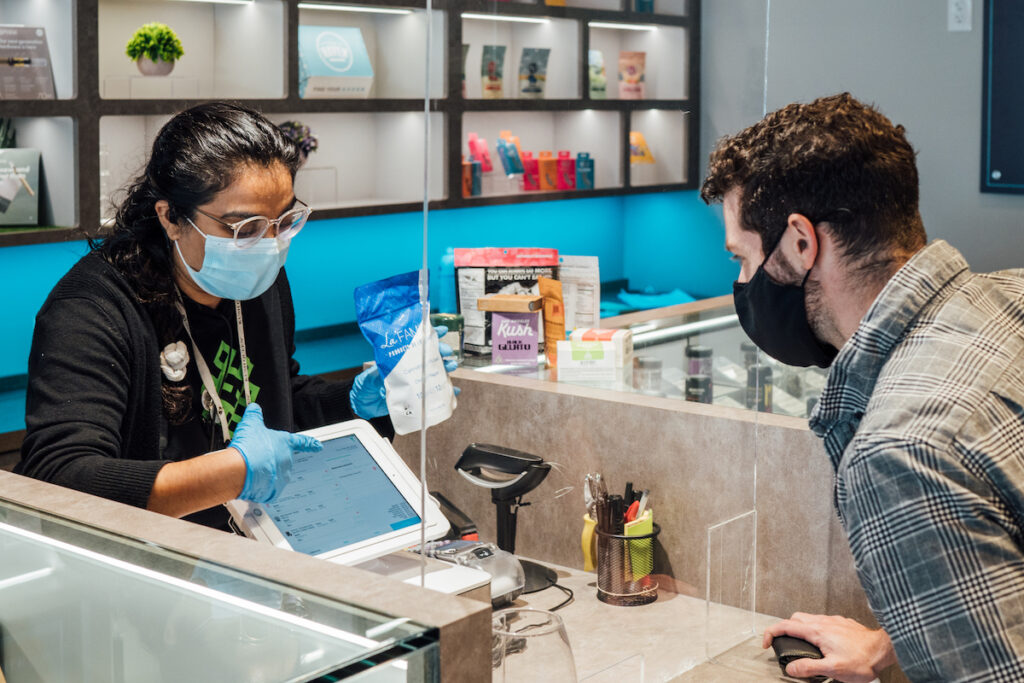 The cost of a seed to sale software goes beyond the initial purchasing price. You must consider how it will affect your company. Your staff will need to be trained in the new program and new store measures might need to be put in place. Choosing software with a friendly and easy to use UI will make this process much easier and faster. It will also continue to pay off as store operations become smoother and new employee onboarding is less difficult. 
Why Choose BLAZE
BLAZE offers a complete seed to sale software package. Combining BLAZE's industry leading POS, cultivation, distribution, and payment solutions with industry leading integrations like Weedmaps, Onfleet, and Springbig, BLAZE is able to provide users the ultimate software and tech stack to streamline their business and scale up to meet growing industry demand. Book a demo with our team and see for yourself how we can better suit your needs.
Conclusion
Not just any software will do for your business. Seed to sale and cannabis specific POS (point of sale) is designed with your business needs in mind and experienced with navigating the complicated waters of the cannabis industry. Choosing a software like BLAZE will help your operations run smoother and more efficiently while providing you with the full-range of software, integrations, and resources to make your business a success.