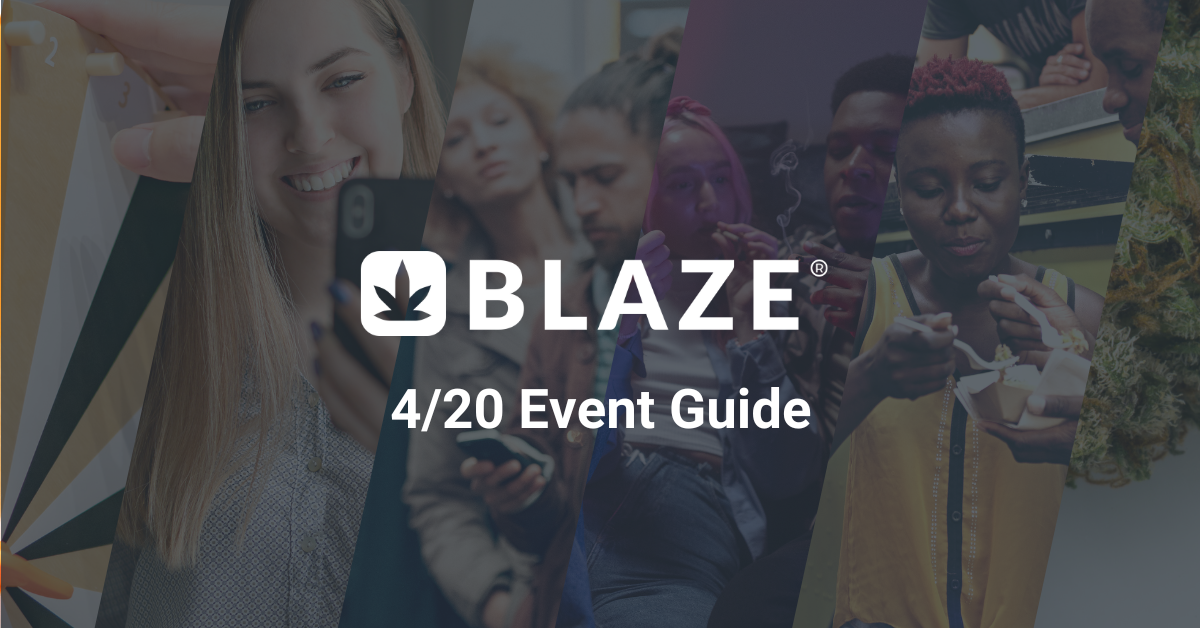 Engaging cannabis customers on 4/20 with an event can help your dispensary capitalize on the increased traffic and create a sense of community. Build a buzz at your shop on 4/20 by inviting your customers weeks before the event actually begins. There are several way to ensure your 4/20 event is successful and we've outlined some of the most common in our handy event guide.
Team up with brands on 4/20:
Offer your best-selling brands space in your shop to set up booths and talk to your customers about their products. Brands get a chance to educate your customers on their products and if you can add their spaces to where the line forms, having the brands engaging in conversation will alleviate the boredom of waiting. 
Pro tip:  add mobile menus to each of the brand spaces showing their inventory from your menu. 
Notify your customers:
Use push notifications hourly to activate new markdowns. Let your customers know ahead of time to turn on the push notifications and check hourly to see what the deal of the hour will be. SMS costs a lot of money. Getting customers to turn on push notifications for your store will save you a ton of cash on 4/20 and beyond. Doing deals throughout the day via push notifications will help get your average cart size increased.
Pro tip: BLAZE ECOM™ can help you build an app for the Android and iOS store.
Make it live:
Find your local influencer (and/or news crew) and invite them to cover 4/20 in your shop live. It's no secret that apps like TikTok, Twitter, and Instagram help sell products. It's hard to measure ROI with social media activations but 4/20 is definitely a day to engage the community. Having an influencer come and talk to the brands you have in the store, cover the games your customers are playing, and talk about your app and hourly push notifications bargains will help people discover your store.
Have some fun:
Store events are so much more fun with games. Set up a wheel spin, plinko, cornhole, an indoor golf putting range, or anything you can think of. Make sure the games are set up so that everyone wins something. A discount, an ancillary product, or a coupon for a future visit are great ideas for incentives. 
Pro tip: use the prizes to move products that have been a tough sell to help clear your inventory. Use BLAZE Insights to see which products aren't moving. 
Work that line:
Consider hiring staff for the day to walk the line and talk to your customers. Make sure they have the info to make it a success. Do the customers know about your hourly special? Did they know they could spin the wheel for a discount? The more interactions your customers have in the line helps the wait times seem less long. Engaging the consumer in conversation and answering their questions about products, the holiday, or your store is a win for you and your customers.
Pro tip: use BLAZE ECOM™ to set your customers up to shop in line. They can fill their carts, find things they may not have known about, and you get to expedite the checkout process.