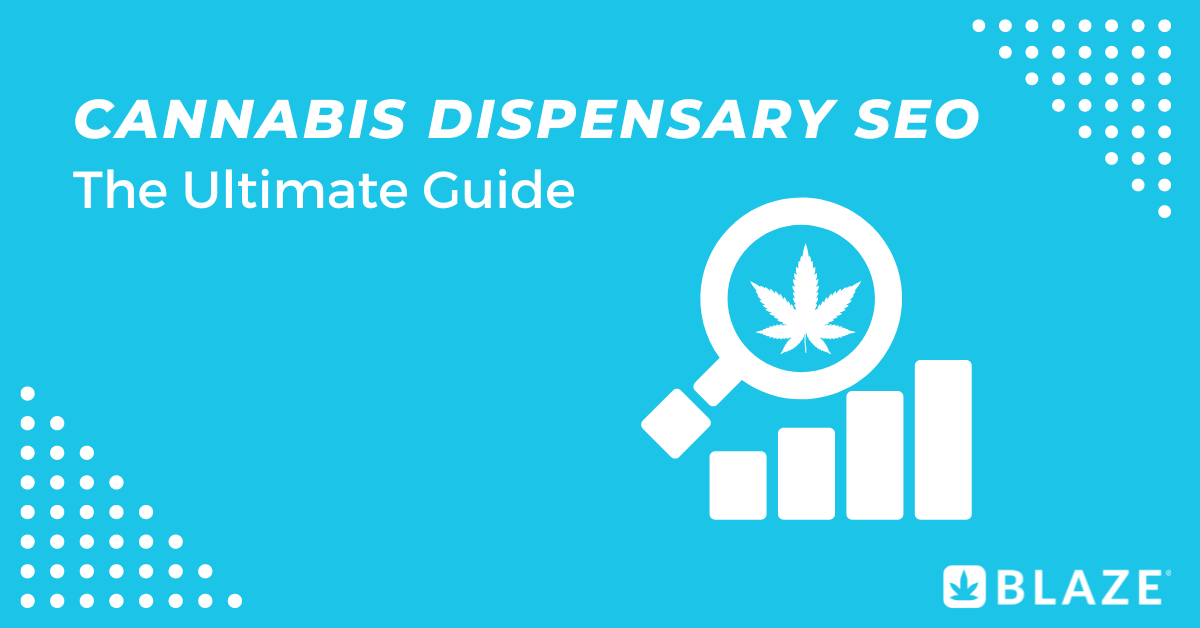 Running a dispensary requires not only a great store front, knowledgeable staff, and amazing products, it requires a strong cannabis dispensary SEO presence online. Most customers will find your dispensary online. That means your first touch-point with your customer is almost certainly to be online. Having a beautiful looking website is only part of what you need to run your cannabis dispensary. Your customers need to be able to find your cannabis dispensary out of the countless others competing for that same space on search engines. That's where a strong SEO presence comes in. We're here to teach you the building blocks of your dispensary SEO so you can start ranking.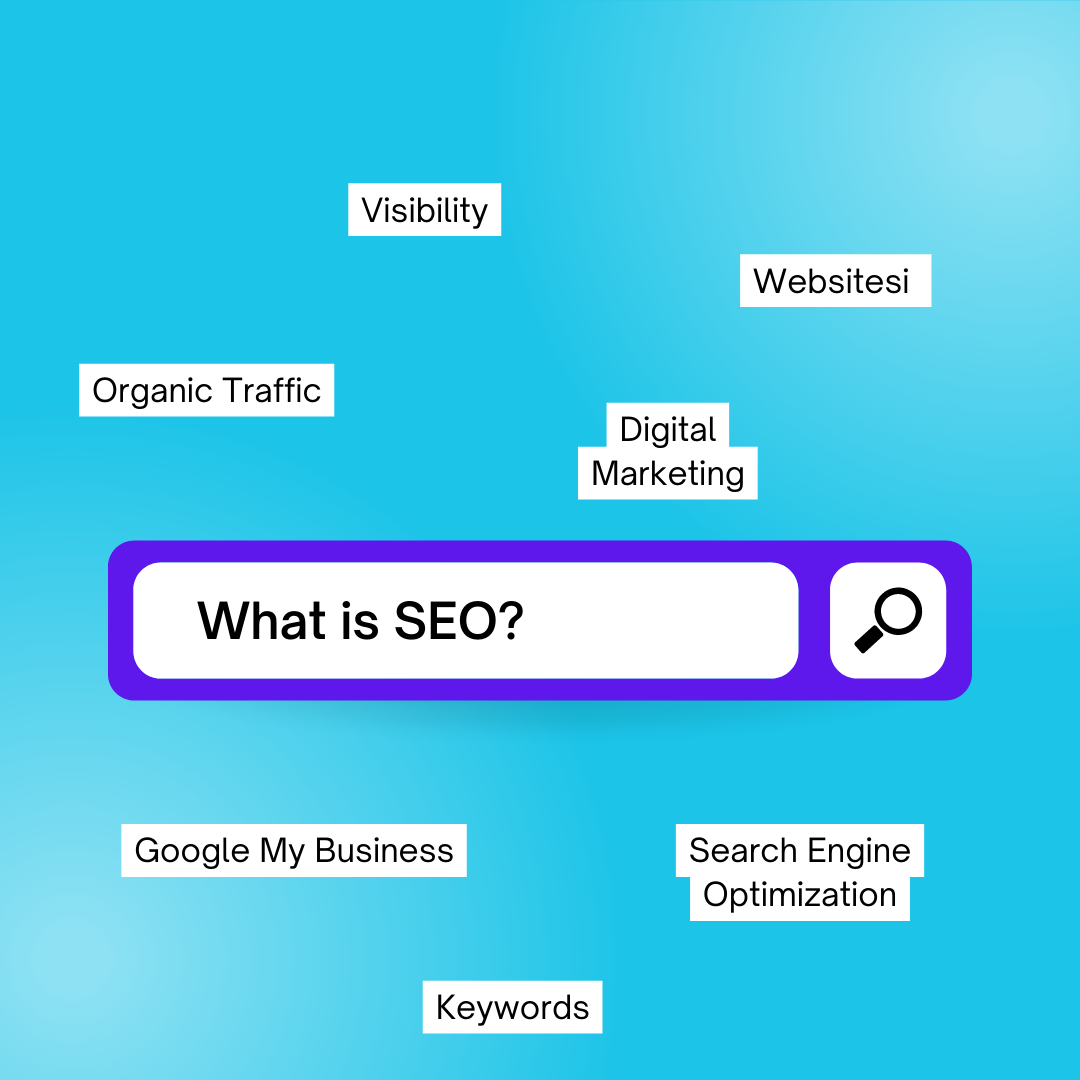 Building Keywords for Cannabis Dispensary SEO
Having a comprehensive keyword list is crucial for your cannabis dispensary. When building your list, you want to focus on relevant keywords and phrases to your business. For example "cannabis dispensary" is an important one to have, but "cannabis dispensary (your location)" is more specific and more likely to help you rank on page one. For your keyword list, you should have a mix of common industry specific keywords, short keywords, and long-tail keywords. These will make sure google knows what your business does while giving you a greater opportunity to rank by competing for less common keywords. 
How to Optimize Your Google My Business Page
Creating your Google My Business page is a must for cannabis dispensaries. The page will automatically index your name, address, and phone number. Building your Google My Business page will also boost your local cannabis dispensary SEO rankings. Adding more information such as images, promotions, and company updates will benefit our SEO and keep your page fresh. Finally, having your page set up will undoubtedly bring in more business and more profits, helping you manage the cost of opening a dispensary and running it.
How to Publish Regular Content for Google Crawl
Google loves new content. Regularly updating your website content and blog goes a long way in helping you rank. Use your blog to provide high-quality information to your customers about the cannabis industry, news, new products, and business updates. Use strong CTAs and gentle plugs for your business to give yourself a bit of free promotion. These posts will establish you as an authority on Google and you'll be favored over competing sites that don't do the same. 
Improve Your Authority with Customer Reviews
Customer reviews are key to your Google rankings and your dispensary's success. These reviews show Google your authority, popularity, and relevancy. Encourage your customers to write reviews on your Google My Business, Yelp, and social media accounts. Your name being mentioned regularly on trusted-sites will continually boost your SEO.
Refresh Your SEO Content
SEO is an ever-changing game. Search engines are constantly tweaking and changing their algorithms. What was top-ranking content just a few months ago, might be left behind as SEO preferences change. Keep on top of this by regularly updating your top-performing content and removing old content that is no longer relevant. Site audits are a great way to find new keywords to rank for and remove old keywords from your list that are failing to garner returns. Doing this also gives you a chance to fix old mistakes and add in meta-descriptions in any places they haven't been before. Don't skip this step to keep your cannabis dispensary SEO relevant.
Conclusion 
SEO is a major part of running your cannabis dispensary. Make sure you dedicate the time to improving and refreshing your SEO. It's important to have software that can help. There are many important things to look for when choosing your dispensary software. One thing to keep an eye on is SEO and marketing integrations. BLAZE Software partners with multiple marketing and SEO experts to give you leading integrations.