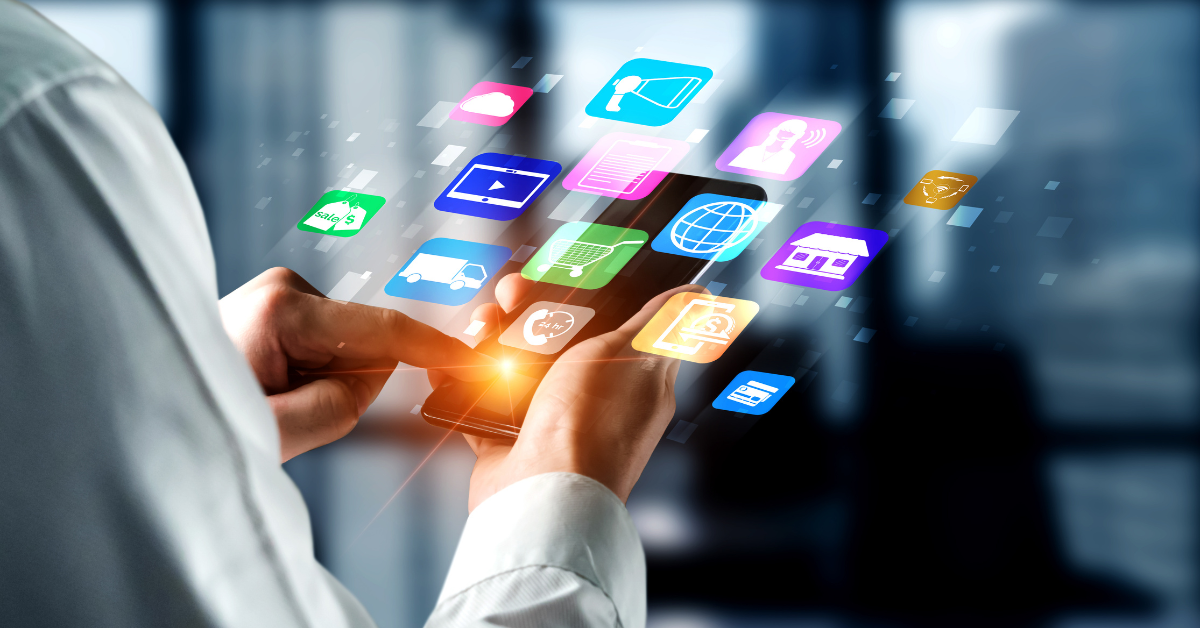 In today's digital age, cannabis dispensaries need to leverage multiple sales channels to maximize customer acquisition and retention. There are several well-known dispensary marketplaces that attract new customers. However, to build long-term relationships with customers, dispensaries should also focus on funneling traffic to their own e-commerce websites. In this article, we propose the perfect omnichannel sales strategy for cannabis dispensaries, which involves using marketplace solutions for customer acquisition and the dispensary's e-commerce website for returning customers.
Utilizing Marketplaces for Customer Acquisition
Well-known marketplaces such as Weedmaps and Leafly are valuable tools for attracting new customers to a cannabis dispensary. With millions of users searching for cannabis products and dispensaries, having a presence on these directories can significantly increase a dispensary's visibility and reach. Dispensaries can create a profile on Weedmaps, providing essential information such as location, product offerings, and customer reviews. By optimizing their profile and utilizing advertising features, dispensaries can effectively target potential shoppers and convert them into first-time buyers.
When consumers discover your dispensary on a marketplace, they can browse your menu and potentially place an order online if your cannabis POS system is integrated. Acquiring new customers this way is beneficial, and once their profile is created within your point-of-sale system you can begin targeted marketing to encourage them to use your dispensary website or mobile application.
Leveraging the Dispensary's E-commerce Website for Returning Customers
The cost of advertising on dispensary marketplace directories is on the rise so it's important for cannabis retailers to carefully evaluate how they can improve their return on investment. Standing out from other dispensaries can be challenging on marketplace solutions, so while marketplaces are an excellent channel for customer acquisition, it is equally important for retailers to create unique e-commerce websites to nurture and retain their existing customer base.
An e-commerce website allows dispensaries to establish a direct relationship with customers, provide personalized shopping experiences, and build customer loyalty. By offering features such as personalized recommendations, loyalty programs, and convenient prepayment options, dispensaries can encourage customers to return to their website for future purchases.
The most effective strategy is investing in a native e-commerce solution that provides dispensaries the opportunity to differentiate their online menu using their brand colors, fonts, and images. Most importantly, native e-commerce menus are indexed by search engines. This means that cannabis products, brands, and categories are being crawled and indexed. This helps drive organic traffic to your dispensary website if consumers search for a specific product or brand in their area.
Another advantage of utilizing a native e-commerce menu is the ability to accept payment online. When a consumer places an online order using a marketplace, it reserves the inventory instead of actually processing the payment. The customer is required to pay for the order either during pickup or upon delivery. BLAZE ECOM™ offers an integrated ACH payment solution that allows customers to connect their preferred bank account and prepay for their order online. Not only is this more convenient for online shoppers but prepaid orders see a 35% increase in average order value. This also reduces the number of order cancellations, which happens frequently if the order is not paid for in advance.
The Power of an Omni-Channel Approach
The key to a successful sales strategy for cannabis dispensaries is adopting an omnichannel sales approach that combines the strengths of marketplaces and the dispensary's e-commerce website. By utilizing a marketplace for customer acquisition and the dispensary e-commerce website for returning customers, retailers can effectively reach a wider audience while also nurturing customer loyalty.
Attracting new customers on a marketplace can be challenging with so many dispensaries to choose from. That's why so many cannabis retailers offer special promotions or discounts to incentivize customer's to buy from their store. However, offering discounts can cut into the profit margins of your products and is not sustainable long term. Fortunately, once customers make their first purchase, dispensaries can encourage them to sign up for the dispensary's newsletter or loyalty program through the e-commerce website, providing exclusive offers and personalized recommendations to keep them engaged and coming back for more.
Conclusion
While marketplace solutions are helpful getting cannabis dispensaries exposure, the rising cost of advertising, online ordering, or even a standard listing can be burdensome. To justify the return on your investment, you need the ability to track the traffic you receive from these channels. This will guide your omnichannel sales strategy and help you optimize your marketing spend.
While marketplaces can be an invaluable tool for customer acquisition, dispensaries should always focus on creating a compelling e-commerce websites that is unique and offers a convenient checkout experience. Dispensaries can create a seamless and personalized shopping experience for their returning customers and even advertise new products, payment methods, or even a native mobile application. This omnichannel sales approach will lead to the long-term success of the dispensary.