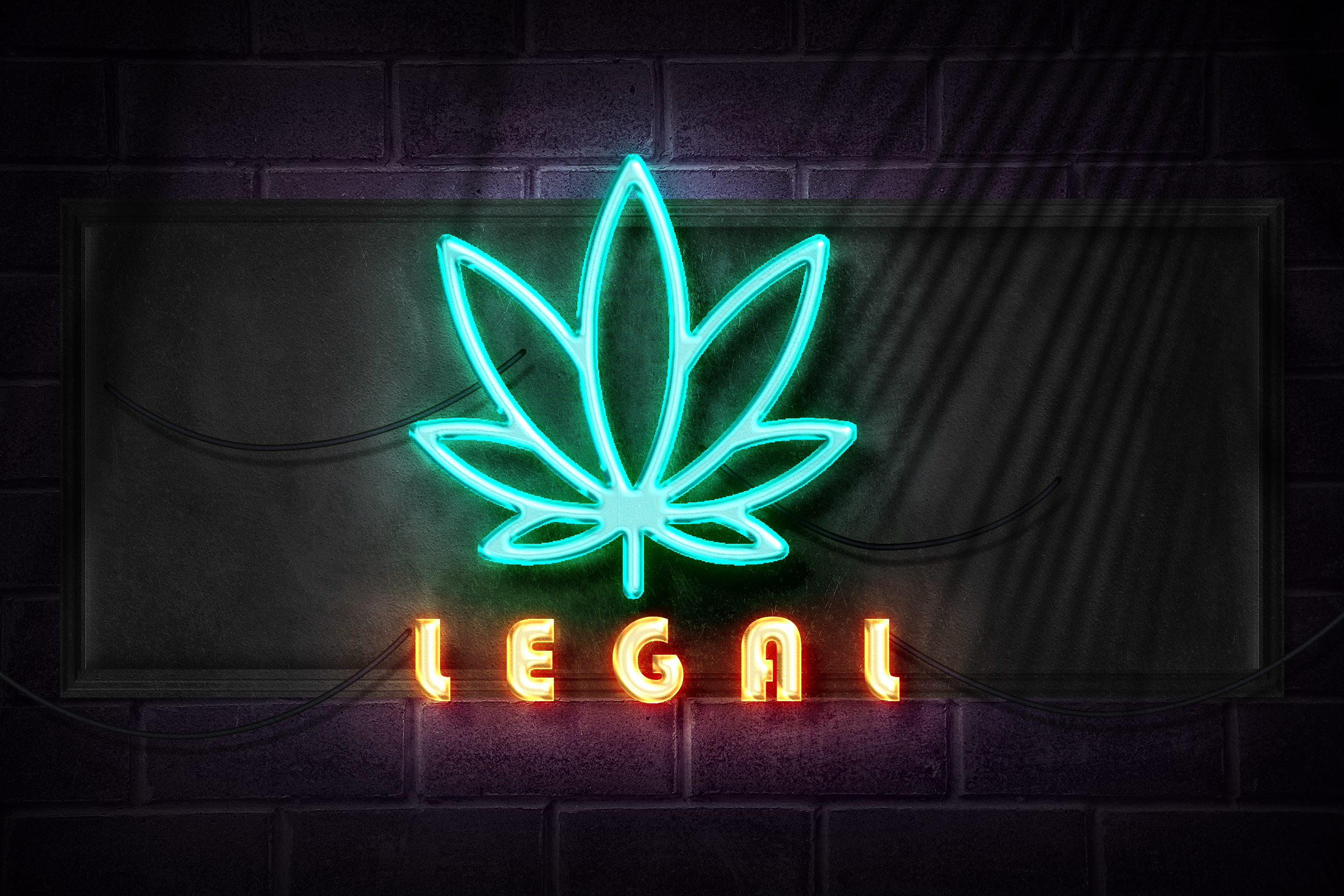 Cannabis wellness centers are a huge part of the cannabis industry and operate all across the country. What makes them different from other retail dispensaries? Let's dive into what they are, why they're so crucial to cannabis customers, and what they do.
Cannabis Wellness Centers
Wellness centers provide patients access to quality medical cannabis and specialized treatments. Each center is built around providing holistic cannabis solutions to various medical conditions. They employ specialists that are trained to find the right products to help. These centers are also important for helping patients navigate through countless cannabis products and choose the ones that will ease their symptoms and are going to be well-tolerated by the patient. 
Conditions Treated by Wellness Centers
These centers provide invaluable treatments to many ailments. Cannabis offers healing and pain management solutions for a number of different conditions authorized by the government. It's important that cannabis isn't only used to treat these conditions and should not be used in lieu of other prescribed medicines or without the approval of a doctor. Some conditions that cannabis wellness centers treat are:
Pain caused by cancer and its treatments
Arthritis 
Fibromyalgia 
Multiple Sclerosis
Parkinson
Chronic Pain
Why Wellness Centers are Important
These centers provide access to important treatments that can improve the quality of life for those who suffer from painful and debilitating medical conditions. More so, they are safe places for patients to explore their treatment options and get cannabis products that are geared towards their needs. For many states, only medical marijuana is legal. Therefore wellness centers are the only cannabis dispensaries that are allowed to operate. 
BLAZE is proud to support wellness centers across the country with industry leading tech. Our BLAZE dispensary POS makes operations and compliance easier than ever and provides you all the tools you need to empower your business. Learn more about how to open a dispensary, what to look for in your cannabis software, and how BLAZE software can meet your business and compliance goals.