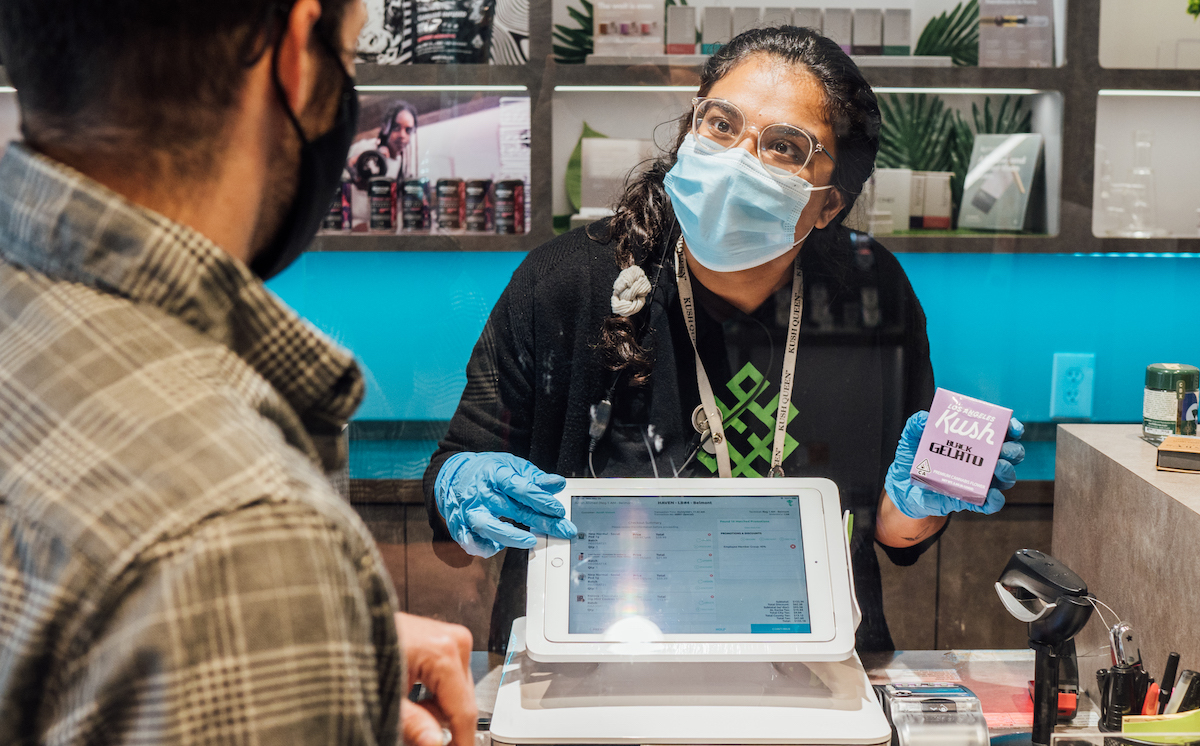 Cannabis use is becoming more normalized and increasingly popular across the country. With more states legalizing recreational use there will be more people trying cannabis for the first time. For a first time cannabis user, navigating a dispensary and knowing what products to buy can be overwhelming. We'll explore how your dispensary can give them a good first experience and set them up as repeat customers.
First Time Cannabis User 101
First timers will likely have a limited understanding of cannabis, its different strains, and its different products. Education will be paramount here. Budtenders need to explain the differences between Indica and Sativa as well as what the effects of different products will be. Someone looking for a great high is going to need something different than someone looking to treat insomnia. It's also important to explain THC and CBD numbers, too little can mean a lack luster high, while too much will result in a bad first time cannabis user experience.
Teaching Consumption
Just as the amount of products your store carries can be overwhelming to first time cannabis users, so too can consumption methods. Budtenders can reduce first timers anxiety by explaining the different methods of consumption and which ones will be best depending on what the user is looking for. This is also a perfect moment to educate users so they'll be more willing to try new products in the future, with the confidence of knowing how to consume them. Things like bongs are also great to upsell.
Patience
First time users need a little more attention than your average customer. Taking the time to make them feel comfortable, will not only potentially turn them into a more confident consumer, but also builds brand loyalty to your dispensary. As your customers return, they'll be interested in trying new products, exploring consumption methods, and increasing their cart size. Building off these positive experiences can turn your first time cannabis users into brand ambassadors and more loyal consumers.
Staying Compliant
The legalities of cannabis use are likely to be lost on first time users. Things like cart sizes, consumption regulations, cultivating, and transportation, are things that customers new to cannabis need to be educated on. Teaching customers this information will keep their consumption and purchasing safe as well as shielding your dispensary from legal troubles. Keeping with cannabis compliance is crucial and will make sure your store is around for the long run to keep servicing your customers.
Having the Right Software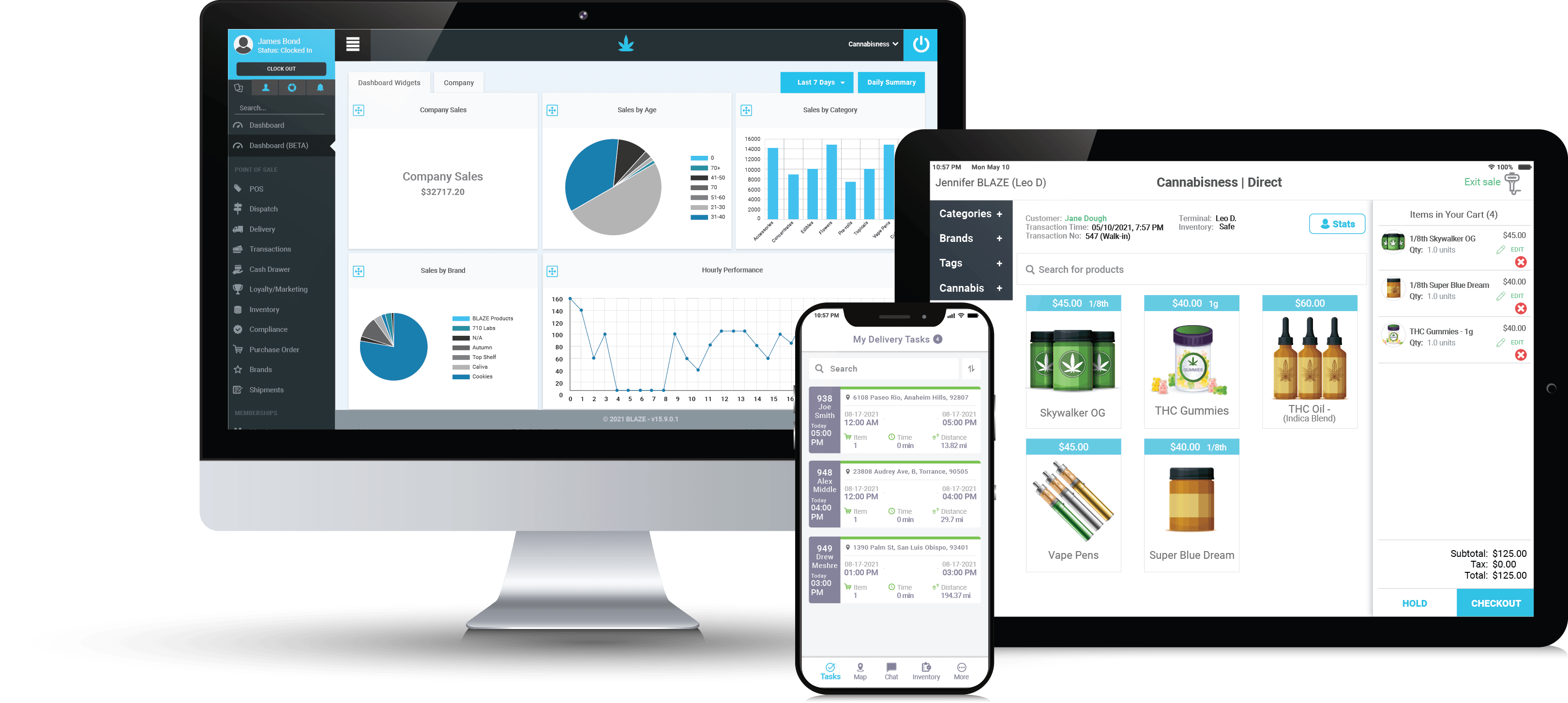 The right cannabis software can make a big difference in how successful you are in turning first time cannabis users into repeat customers. Cannabis dispensary software like BLAZE POS makes all the difference. Our systems take the heavy lifting off budtenders so they can focus on improving the experience of their customers. Better yet, BLAZE is partnered with many of the industry's best tech companies and can build the perfect tech stack for your dispensary. Our partners like springbig are perfect for building loyalty programs and rewards. With BLAZE you can scale your dispensary for future growth and bring your loyal customers along with you.