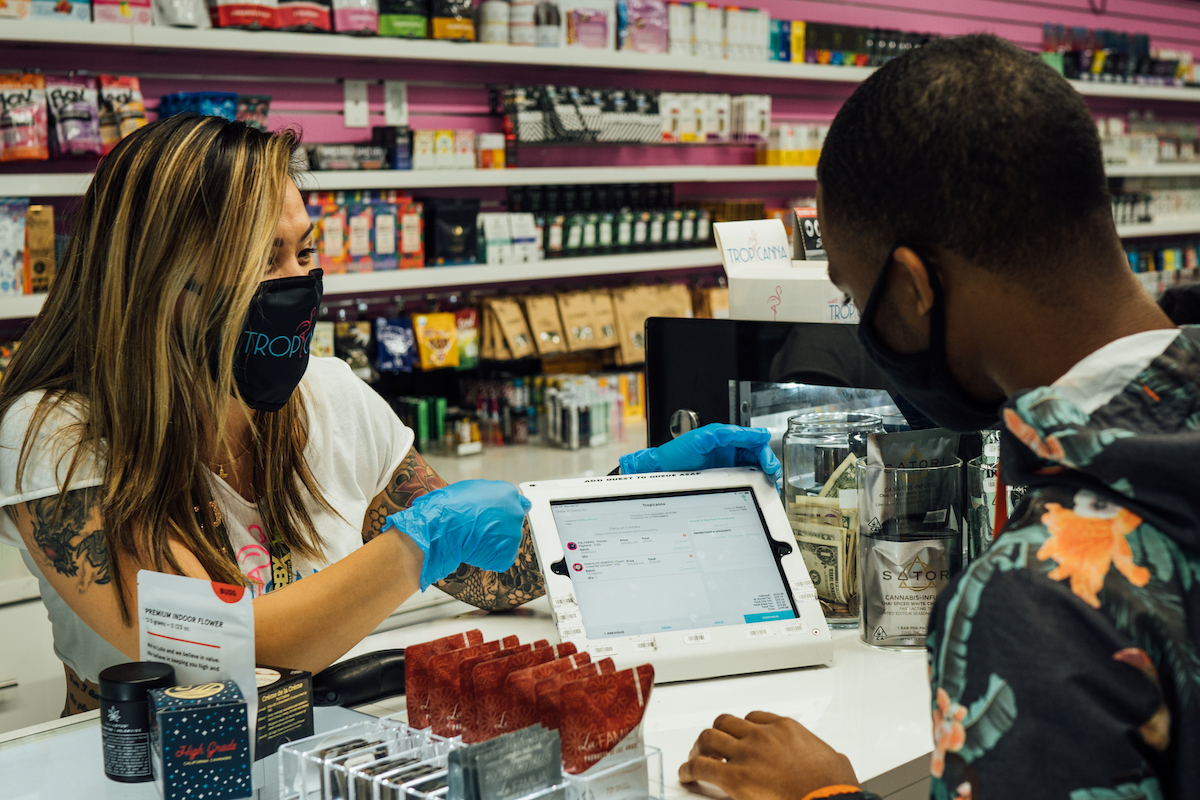 A lot goes into running your cannabis dispensary. Sometimes it's easy to get lost in the weeds (no pun intended) trying to keep your operations running smoothly, that you forget to work on increasing your dispensary value. When we say dispensary value, we're not just talking about the value of your business if you ever decide to sell it, we're also talking about improving its increased longevity and growing the business for the future. So how do you do that? Here's five crucial things you must do to level up your dispensary value. 
Keep Your Financials Current
Knowing your finances sounds obvious, but many businesses let keeping detailed and current records of their finances fall by the wayside. It's crucial to know exactly how much you're spending on things like products, software, and marketing, and what the returns on all of those are. 
More so, financials are necessary for any compliance needs from your state and in the case you ever decide to sell your dispensary. Make sure to also keep a list of payroll, lease expenses, vendors, tax returns, and any debt you have. With current financial records, you'll be in a better position to maneuver your dispensary for future growth and value.
Create Cannabis Dispensary SOPS and Update Them
Standard Operating Procedures (SOPs) are incredibly valuable tools for any dispensary. They serve as guidelines and first touchpoints for employees to understand how the business conducts day-to-day operations, handles compliance and data management, navigates complicated and difficult situations, and much more. 
These SOPs also reduce the onboarding time for new employees and free up time for management. A smoothly running dispensary will continue to increase its value as it is able to dedicate time elsewhere to improvements. After SOPs are established, make sure that you and your team continually update them to keep them relevant. Revisiting them every quarter is a good idea.
Maintain Cannabis Dispensary Compliance
We all know how important compliance is for cannabis dispensaries. Maintaining compliance and avoiding fines, investigations, and penalties is a must for dispensaries looking to improve their value and success. 
Compliance problems slow down the whole system and force you to dedicate time and resources to investigating the issue and resolving it. Having an operation with a team trained in compliance and software to support them is key in improving your dispensary and setting it up for continued growth.
Choose the Best Cannabis Dispensary POS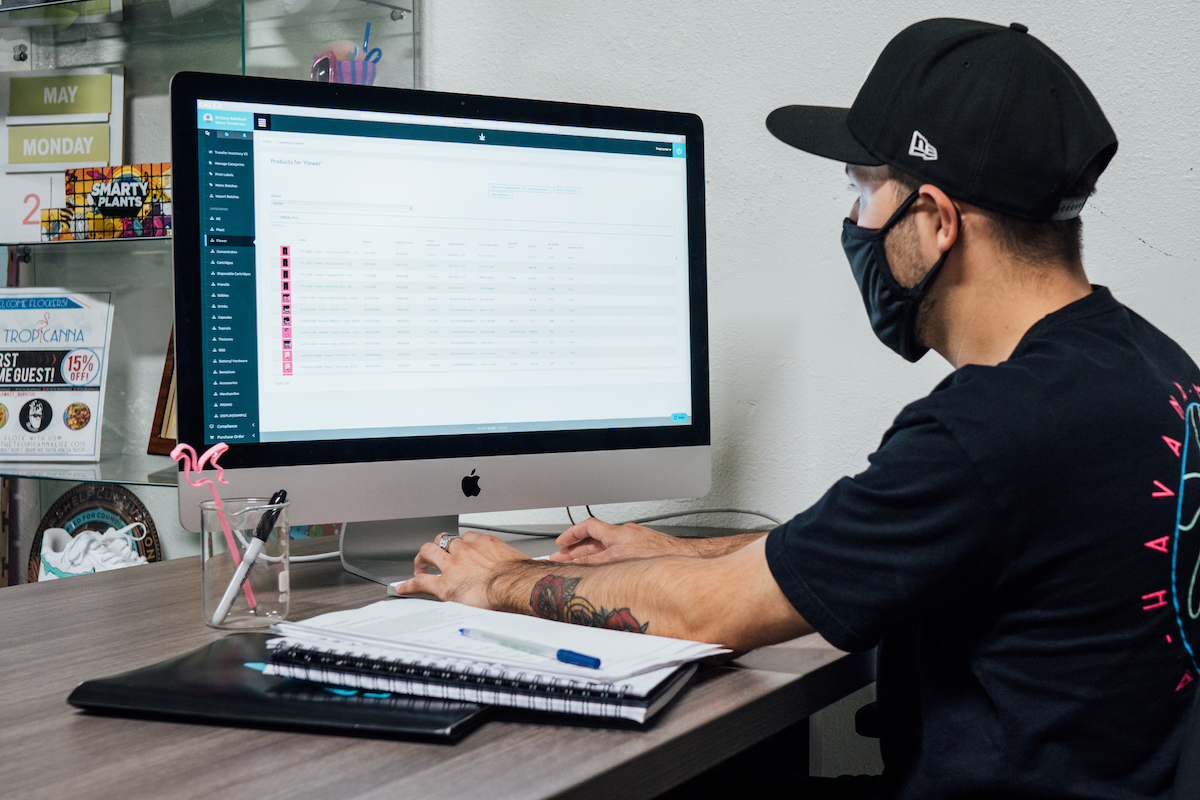 A cannabis-specific POS is an integral part of any successful dispensary. There are a lot of point of sale (POS) systems on the market, determining which is best for your business will make or break your dispensary. 
We've written previously on 11 things to look for when choosing your dispensary software, for those who'd like to learn more. A great POS system will streamline operations, increase profits, and beat out competitors. BLAZE POS is the leading cannabis point of sale on the market. With unbeatable tech, best-in-class customer service, and experience in the industry, you'll be hard-pressed to find another POS system uniquely suited to meet your needs.
Build the Ultimate Tech Stack
There's a lot of needs that go into running a business, and no one software can meet them all. Having a tech stack built to handle your needs from accounting and payroll, to business operations, sales, and marketing, is crucial as you look to increase the value of your dispensary. Instead of trying to integrate separate software into your operations, look for a tech ecosystem that has them all in one place. BLAZE Software is the answer. BLAZE has the best partner network in the industry and works with leading partners like Weedmaps, Onfleet, and springbig. Learn more about our partners here and see what your ultimate tech stack will look like.
The cannabis industry is sink or swim, and dispensaries understand that better than most. Constantly striving to improve your dispensary value will make your business more appealing to your customers, potential buyers, and the market. By doing so, you'll ensure that your dispensary is doing everything it needs to stay relevant and prepare your cannabis business to scale. Utilize these tips to grow your dispensary for success and if you're looking for a new tech partner, BLAZE is here to help!