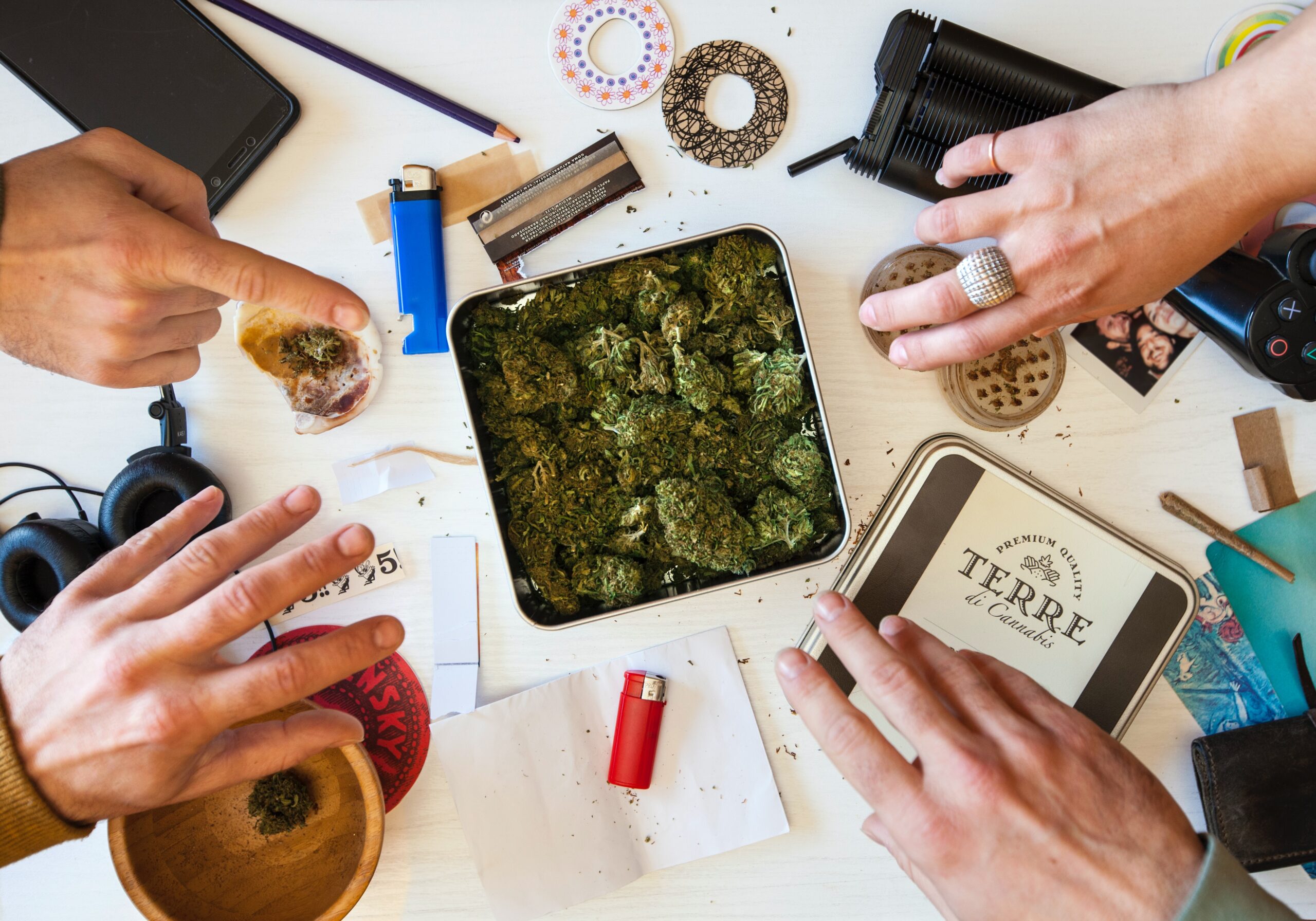 Dispensary events are a fun and profitable way to score more clients, increase the value of your cannabis dispensary, and showcase your store. More than that, they can be a great way to build team camaraderie and a blast to put on. That being said, putting on an event is hard work. As we all know, there's a big difference between a good party and a bad one. So how do you throw a winning dispensary event that will get your base buzzing? Let's get into it.
Choosing Your Event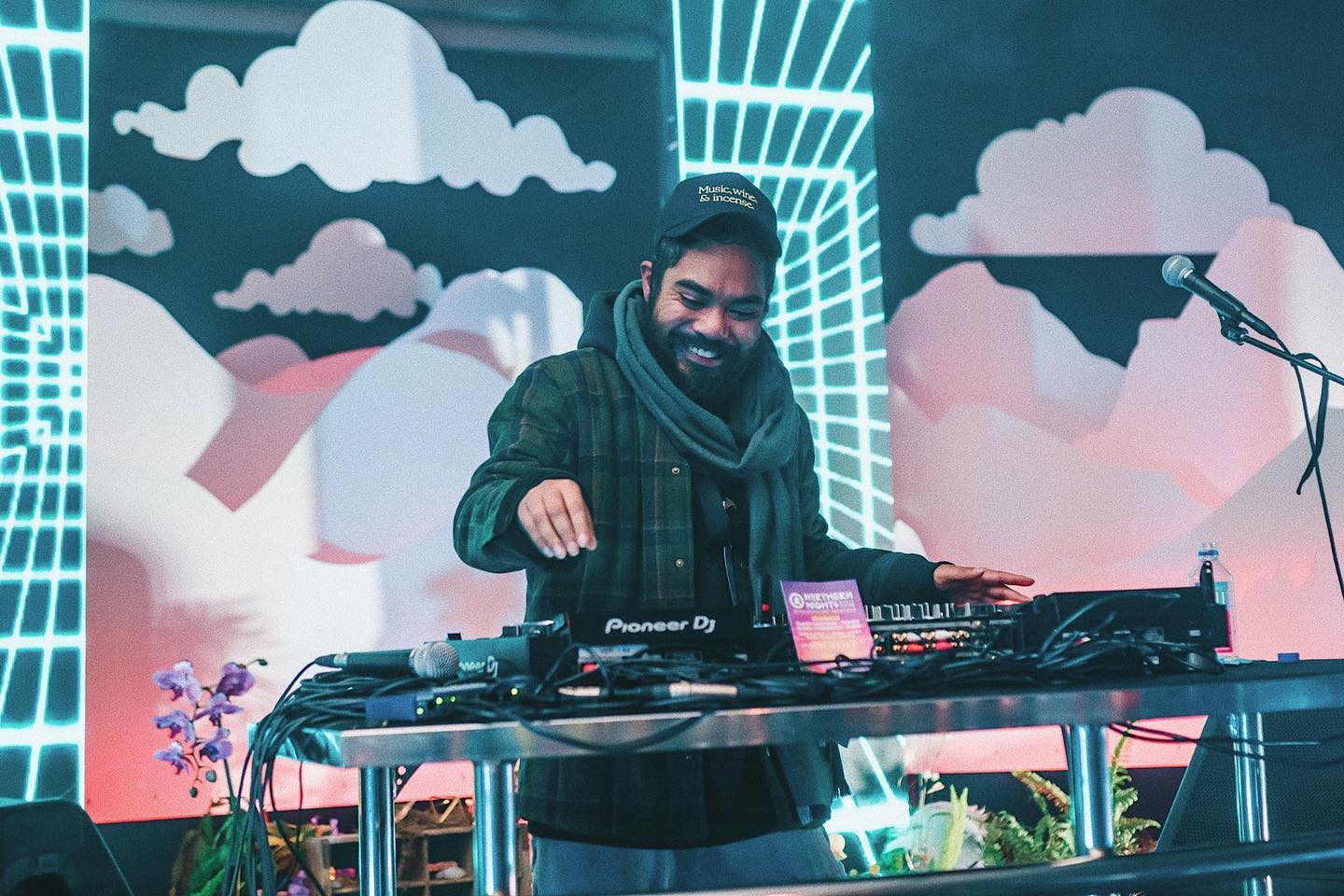 There are lots of different event types that you can hold. It's helpful to choose the type of event you want to throw and what you can gain from each type. Planning properly will save you time and money, and lead to a more successful event.
Holiday Dispensary Events
This type of event is the most obvious choice. Holidays are a great time to plan your events. Your invitees are going to be in a celebrating mood and convincing them to choose your event shouldn't be too much of a ask. Centering your event around holidays like Halloween and Christmas, make it easy to come up with a theme and choose the types of products or deals you want to highlight. Likewise, cannabis holidays like 4/20 and 7/10 are perfect for pushing sales and boosting your profits.
Education Events
The cannabis industry can be complicated, especially for first time cannabis users. Educational dispensary events are a great way to teach your community and customers about cannabis and your products. They also establish your dispensary as an authority on the subject and someone they can trust with their purchases. Here are some event ideas:
Q and A with a grower so attendees can learn more about how their cannabis is being grown.
An event to highlight a specific brand or brands and provide discounts on their products.
Events that highlight specific consumption methods.
Meet and Greets
Meet and greet events are an exciting way for people to interact with your dispensary and meet with cannabis influencers, celebrities, and politicians. These work to not only build up hype from your usual customers to engage with your dispensary, but also bring in fans of whomever the event is built around. Events like this are a lot of fun for your customers and team. More so, they're a great way to market your dispensary and share on social media.
You can also use these events as a way of framing what your brand identity is and what your store stands for. Celebrity guests verus medical cannabis experts are likely to give off different messages about what your store values.
Industry Events
Industry events are opportunities for those working in the cannabis industry to meet up, let loose, and share stories. They're also a good way to spread news about your dispensary, find talented professionals looking for work, and to hear about new cannabis technology and software.
Places like consumption lounges, restaurants, bars, and even your dispensary itself, make great locations for these events.
More Event Types
The types of events you can put on are as limitless as your creativity. Here a few more event ideas for you to consider:
Private Events
Product Launches
Infused Dinners
Brand Activations
Open-Mike Night
Live-Music
Yoga
How to Throw Dispensary Events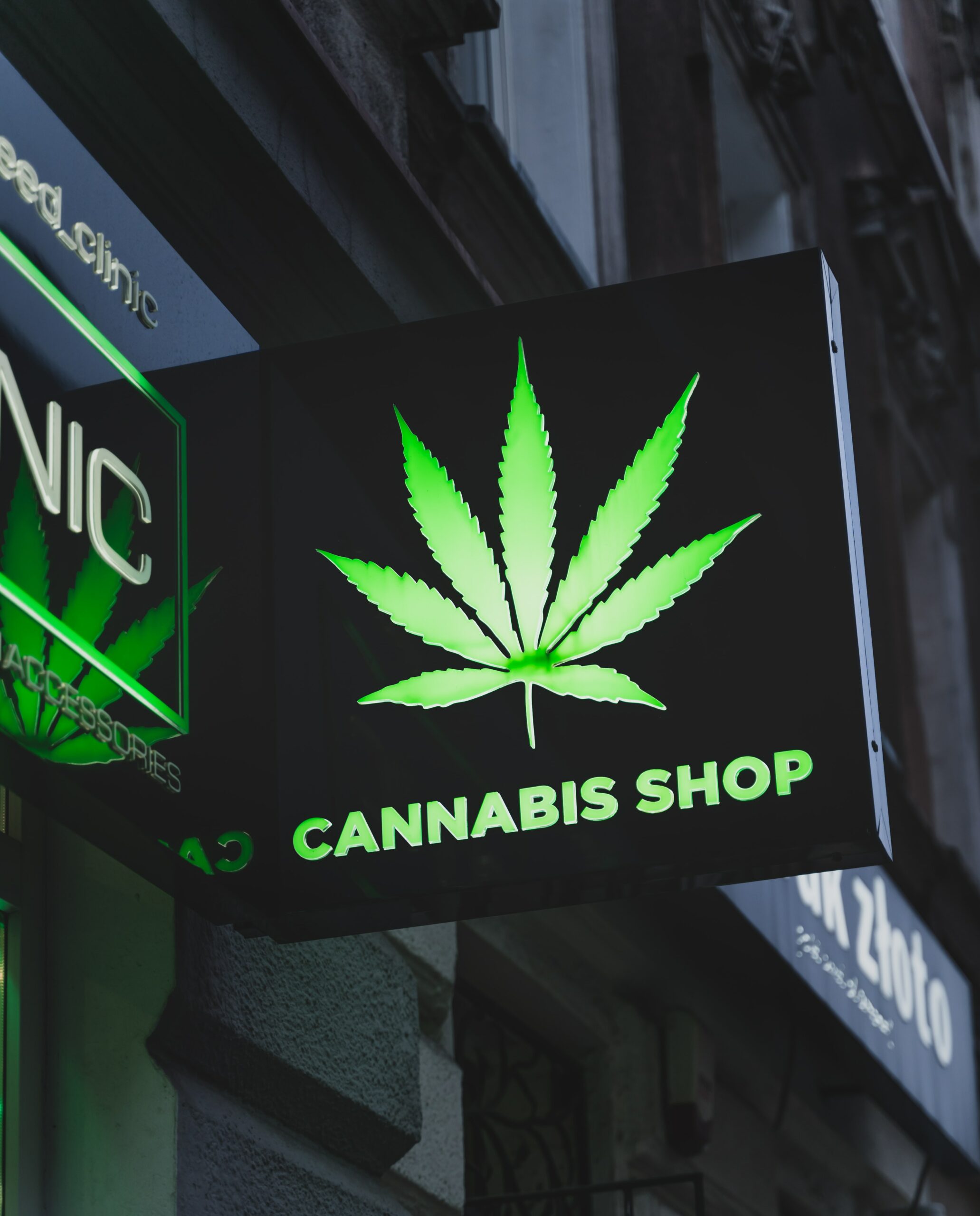 Decide on The Details
Before you can get started, you need to decide what type of event you're going to hold. You'll also need to plan when you're going to host it and where. Here are some important things to consider:
Why am I throwing this event
What is my budget
Who is likely to go
How many people can I expect
What makes this event a success
Checking Compliance
Before we get too far into this, not everywhere allows for cannabis events. Make sure to review state, county, and local laws before planning any event. Skipping this step might mean a lot of wasted money, compliance issues, and legal ramifications.
Choose Your Specials and Promotions
Specials and promotions are a big reason why people show up to your event. Having a great deal or exclusive product gets people excited and to your door. Consider partnering with popular brands and offering deals that are exclusive to that event. You may consider running the special a few days before or after the event to either build up hype or capitalize on the success of it.
Marketing Your Dispensary Event
When throwing your event, you need to know how you're going to get the word out. Marketing will make or break your event. Knowing your market and what they engage with the most will guide you in deciding where to put your marketing spend. You'll need to promote your event with the following:
Dispensary event signage that captures the attention of drivers and foot-traffic. Think bold and colorful designs that easily stand out.
Flyers for your staff to hand out to customers prior to the event. Having flyers up inside your store also gets the message across without you having to purchase more dedicated signage inside.
Website updates are crucial. Your website serves as your hub for how people interact with your store when they're not actively at your brick and mortar. Update website banners, consider making a landing page, and writing blog posts will populate your site with plenty of info for your event.
Social media is a great, but difficult way to market your event. Cannabis marketing on social media can be hard to get approved. However if you do manage to do so, you'll be front and center on the platforms your customers interact with the most. Use exciting, and vivid imagery to capture your viewers attention. Make sure that your copy is clear and concise as well. Don't forget to include event details on every post.
Email Marketing is a free way of letting your customers know you're throwing an event. Utilize your email lists and send emails a week or two out, a few days out, the day of the event, and a recap email after.
SMS texts can increase your amount of attendees. More people open texts than emails, so your engagement rate will be much higher. Becareful though, text marketing can seem invasive, so keep it to a minimum. 
Prepping Inventory and Staff
Ensuring your inventory is ready for your event is paramount to its success. Start planning a month or more out, to ensure you have enough product for your expected headcount. Then reach out to vendors and check for deals for bulk ordering. Once you have enough product, organize it so you and your staff know exactly where it is. The easier your product is to find, the easier it'll be to sell it on the event day.
Your staff also need to be prepped for the event. Team training informs and preps your staff on every detail of your event. They should be trained on event details and scheduling, head count, and promotions being offered. All staff at the event should know the product/s they're promoting and be able to answer any questions customers may have. Training your staff to upsell can increase sales as well. Consider creating an incentive for your team if a certain sales goal is met.
Consider any ancillary staff you may need. Here are some suggestions of extra staff that may benefit your event:
A DJ
Caterers
Servers
Photographers/Videographers
Security
Throw Your Event
Events are no easy feat. Expect some hiccups, but preparation and training will ensure that things go smoothly. No matter what happens, you can always throw another event. 
Spend the event focusing on customer experience. No matter if things are going wrong behind the scenes, as long as your customers are having a good time, you can consider your event a success.
Review and Plan for The Next One
Once the smoke clears and your event is over, it's time to review. Sit down with your and go over what went well and what can be improved. 
Did people show up to your event? Was it enough? How could you get more the next time?
How did your marketing campaign perform? Review your data and identify what viewers gravitated towards and what they didn't.
Did you run out of products? How can you ensure that won't happen again?
Did people enjoy your event? What are they saying now?
Was your event successful? Was it profitable?
Ready For Dispensary Events
Getting your event conceptualized, planned, and conducted is hard work. However, there's no doubt that a successful event can be a major win for your business. Pulling off a successful event requires best-in-class cannabis software and POS (point of sale) systems. BLAZE has industry-leading software perfect for your dispensary. Our BLAZE POS makes retail operations seamless. Increase your cart sizes, ensure compliance, and create the perfect customer experience, with BLAZE tech. Reach out to our team to see our products in action!